Pedro Pascal Reveals HBO Series 'the Last of Us' Season 2 Might Begin Filming in 2023
Published 03/01/2023, 1:00 PM EST

Follow Us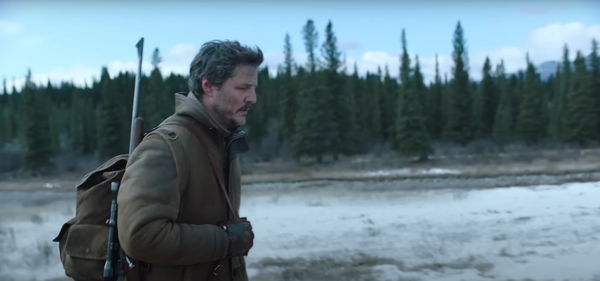 The last of Us Episode 7 recently aired, and it once again left the ardent viewers of the series heartbroken. With Joel counting his last few breaths and with the loss that Ellie suffered, it does not look like this series would get a cheerful moment anytime soon.
But aside from this, one question that's rolling around in the heads of people is "when can we expect the second season?". And it appears Pedro Pascal has answered this question in a recent interview!
Pedro Pascal hints at the shooting schedule for The Last of Us Season 2!
ADVERTISEMENT
Article continues below this ad
Pedro Pascal is a brilliant actor. From Prince Oberyn Martell to Joel Miller, he has played every single character he is given with much conviction.
And that's why his acting as Joel in HBO's The Last of Us is so convincing. But the last we saw Joel, he was on his deathbed pushing Ellie away, asking her to go to his brother Tommy. This raises a bunch of questions in the minds of those who have not played the game.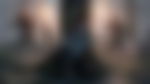 The most important of them all, what happens next? Well, that question would be answered next week. The second question is, where does season 2 take this story, and when can we expect it to air?
ADVERTISEMENT
Article continues below this ad
Recently, while talking to Collider, Pedro Pascal dropped a hint about when they would start shooting it. And it appears it would not be very long before it all starts. When asked if they would be filming the second season later this year, he specifically said, "Yes, there is a chance. Yes."
And it makes sense. The first season would be ending in three weeks and the story of the second game is just too big. It would take a lot of episodes to tell, so it would only make sense for the showrunners to start production as soon as they can.
Till then, why not get your hands on Part 1? TLOU Part 1 is the remake of the original game with updated visuals. The game launched on PS5 last year and is coming to PC later this month after the series ends.
ADVERTISEMENT
Article continues below this ad
WATCH THIS STORY: Top 10 changes in the Last of Us Remake
It would be a great chance for first-timers to get their hands on it before moving on to season 2.