'People Wanted More'- Xbox Opens Up on Baffling Lionshead Debacle
Published 12/12/2021, 2:30 PM EST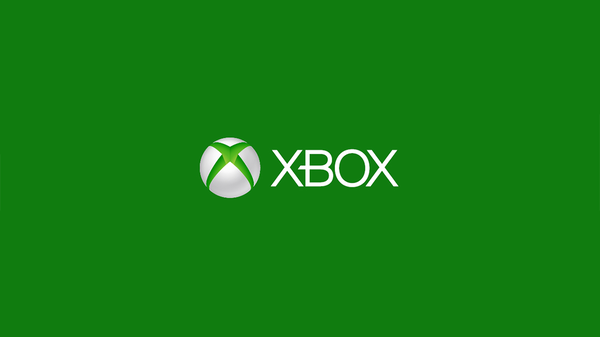 ---
---
Microsoft has made some crucial mistakes that led to the downfall of Kinect variants of Xbox and its key development studio Lionhead. The studio deep-dived into everything that led to the eventual closure of the studio in a six-part documentary series of Xbox. In its sixth episode of Power On, the American tech giant explored every aspect of the situation and how it learned a great deal from it.
ADVERTISEMENT
Article continues below this ad
It allowed them to realize that studios need to run themselves the way they can perform the best. It will allow them to excel at what they do and also help them to learn how to better manage its acquisition.
ADVERTISEMENT
Article continues below this ad
video source: Xbox
Microsoft has learned from its mistakes made in 2016
According to a report by IGN, the tech giant's executive, Sarah Bond, went to great lengths to explain the situation. The studio admitted that things didn't go as it has intended and horrible decision-making hammered the final nails on Lionhead studio's coffin.
Watch this story: Why is GTA San Andreas so Good?
ADVERTISEMENT
Article continues below this ad
She said," One of the biggest missteps that we learned from in the past was Lionhead," said Shannon Loftis, who was General Manager of Global Games Publishing when Lionhead was shuttered. "We had already published Fable 1, and it was a hit… People wanted more, and so we bought Lionhead. Those were good years." 
She continued, "But after Fable 2, Kinect came along and the Fable-Kinect marriage just never really took, And then Fable: The Journey was a passion project for a lot of people, but I think it deviated pretty significantly from the pillars of what made Fable 1 and 2 so popular. We acquired Lionhead in 2006, and shut it down in 2016."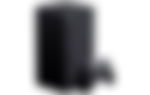 ADVERTISEMENT
Article continues below this ad
Microsoft's head, Phil Spencer also shared his thoughts about the whole debacle and how Microsoft grew from that experience. Molding a studio away from what it excels at is a massive blunder, one that will never be repeated again. Each acquired studio is an asset and it should be allowed to have complete autonomy to do what they are great at. It is the parent company's duty to help accelerate the growth of its acquisitions.