PewDiePie Doesn't Hold Back While Mocking Twitch Star Pokimane's Expensive Setup
Published 02/08/2022, 2:24 PM EST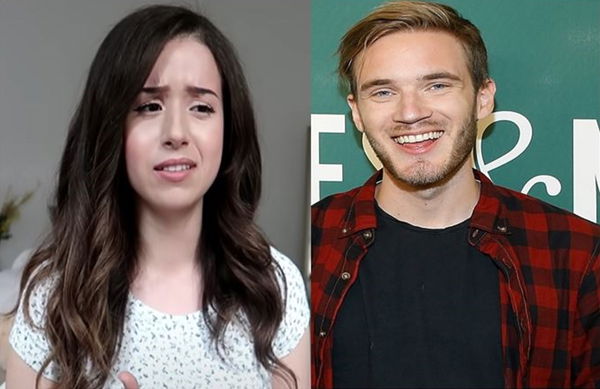 Popular YouTuber PewDiePie is known to take jabs at his fellow streamers and other reputed social media personalities. That's not anything that fans are unaware of. It's his amazing ways of taking the digs that make it hilarious for viewers who watch him mocking others. Unfortunately, his recent target was none other than Imane Anys, aka Pokimane herself.
PewDiePie uploaded a video on his YouTube channel, in which he talked about his expenditure on his setup. However, before diving deep into that, he decided to have a look at the setup of other famous YouTubers. When coming across a short clip of Pokimane, he couldn't resist his laughter seeing her messed up 'arrangement'.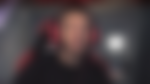 ADVERTISEMENT
Article continues below this ad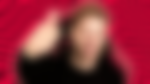 PewDiePie mocks Pokimane's streaming setup in an epic way!
The top YouTuber was having fun while looking at how clattered most of the other streamers or tech YouTubers' overall room setup looked.
Just few minutes into the video, PewDiePie stopped by a brief clip of the Twitch star Pokimane, sitting with her streaming setup. As soon as he watched the cables and their arrangement under the table, he couldn't resist his laughter and astonishment.
Expressing his shock at this cabled mess of Pokimane, PewDiePie said:
"Jesus christ how do you even get that many?"
Although he also said that it was quite impressive to witness how Pokimane even managed to have these many cables.
PewDiePie to get a new YouTube rival soon!
Meanwhile, the number one YouTuber might have to fight for his crown in the coming future. Because recently, another widely followed and popular social media personality, MrBeast, went past 90 million subscribers.
ADVERTISEMENT
Article continues below this ad
While it's still early to say that PewDiePie's title is in danger, he will likely get a tough fight from MrBeast, for sure. The latter has seen unprecedented growth in the last three to four years. As a result of that, his fame is only rising each day.
ADVERTISEMENT
Article continues below this ad
It will be really interesting to see when MrBeast will eventually cross 100 million subscribers on his channel. Because then, he will become only the second individual after PewDiePie to surpass the epic milestone. In the meantime, his fans can remain carefree; at least for now.
WATCH THIS STORY: The Most Followed Female Streamers on Twitch