PewDiePie Leaves Fans Stunned by Giving a Tour of His Insane Minecraft World
Published 12/31/2021, 11:30 AM EST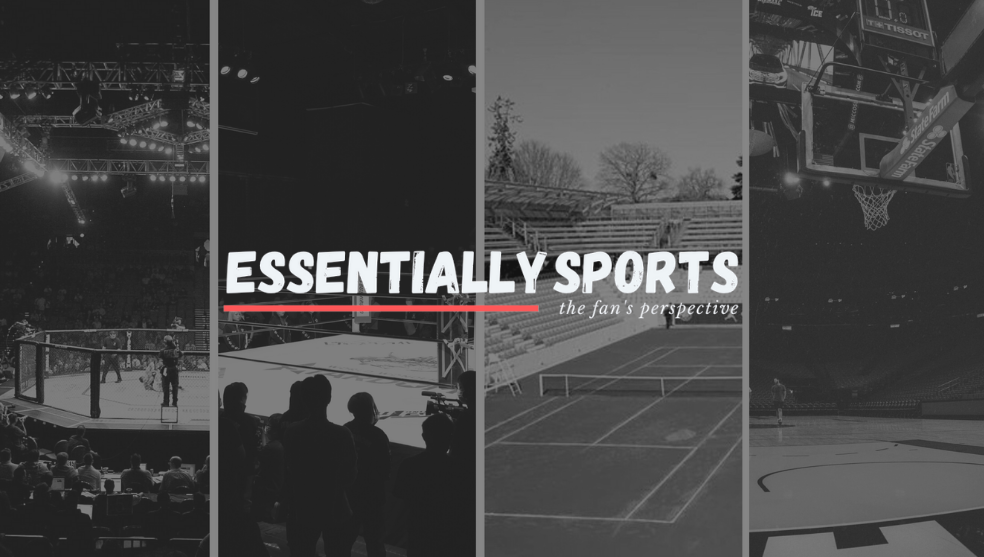 ---
---
PewDiePie recently gave a tour of his Minecraft house and it was far from anything regular. The star YouTuber disclosed a series of things he absolutely loves. Moreover, he also discussed what he has done with the building and why.
ADVERTISEMENT
Article continues below this ad
Notably, PewDiePie's Minecraft house resembled that of Avatar's for the most part. The fact that he revealed his inspiration while building the house was Avatar seemed to be pretty obvious. After all, the 2009 epic was an Academy Award winner and a critically acclaimed flick.
ADVERTISEMENT
Article continues below this ad
Minecraft fans can hardly stay calm after this entertaining house tour.
PewDiePie is proud of his creation
Apart from the streamer accepting that he is proud of how he has built the house, anyone could assume the same from his tone. He seemed elated with his main pumps. For most of the initial part of the tour, he talked about the pumps. The two pumps – one on the east side and the other on the west are thought through.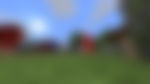 Next up, he discussed the creeper farm which he claimed he has carefully designed it to look like Pagoda. After which he gave the viewers a tour of their beet, carrot, and potato farm. He even showed a colorful sheep farm from where the skins are transferred to their destiny via the main pumps.
There are multiple times that he thanked his famous 'Automatic Sorting System' for making things simpler for him in the game.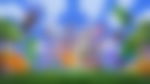 The Giga Melter was the next big thing that he gave the viewers a glimpse of. Interestingly, PewDiePie did not refrain from calling the Melter 'a God damn beast'.
ADVERTISEMENT
Article continues below this ad
PewDiePie's Minecraft house is inspirational in its own way
No matter by what inspired PewDiePie to build such a majestic house, but it surely has the power to influence any beginner. He minutely built the whole thing, probably keeping in mind that it would mint money for him.
He even gave a short tour of his iron farm beneath which viewers can easily spot villagers working. In addition to all of this, he gave a tour of the pillager building and raid farm.
ADVERTISEMENT
Article continues below this ad
All in all the streamer seemed to be super 'proud of the build' he has been working on.
Watch this story: Fortnite Has Interesting Additions Lined Up for 2022