PewDiePie Names Minecraft Caves and Cliffs Update As the Reason Behind His Break From Content
Published 06/09/2021, 2:11 PM EDT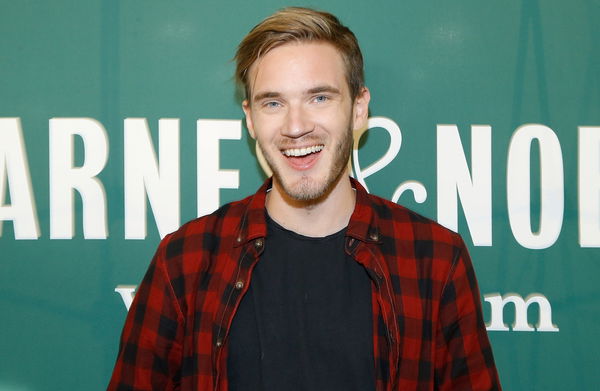 ---
---
PewDiePie is often considered the 'biggest' YouTuber of our generation. Felix owns a channel with a whopping 110 million subscribers. In his recent video, PewDiePie hinted that his decision to take a break from content creation had to do with one of the games which propelled him to stardom.
ADVERTISEMENT
Article continues below this ad
Back when PewDiePie was a lesser-known YouTuber, he spent hours on the pixelated survival game, Minecraft. His humor alongside the hilarious gameplay clips he made quickly made him a YouTube star. At the start of a recent Reddit video, Felix names the upcoming Minecraft 'Caves and Cliffs' update as the reason behind his hiatus.
If you have followed the YouTube star, you know how passionate he is about Minecraft. Furthermore, the fact that PewDePie has been patiently waiting for this update to return to the game only goes on to showcase this. We can expect to see him turn his experience into some kind of hilarious Minecraft video or series if we are lucky.
ADVERTISEMENT
Article continues below this ad
Watch this story: Toughest Video Game bosses of all time
Why is PewDiePie excited about the Minecraft Caves and Cliffs update?
ADVERTISEMENT
Article continues below this ad
The Caves and Cliffs update Part 1 arrived for the Xbox Series X, Xbox Series S, Xbox One, PlayStation 5, PlayStation 4, Nintendo Switch, iOS, Android, and Windows 10 yesterday. The blog post accompanying it states, " fierce predators can take on adorable forms." Furthermore, the trailer for the update shows a rather aggressive Goat attacking everything it sees.
"You can now find blocks such as small and big dripleaf, pointed dripstone, caves vines and glow berries, azalea and azalea leaves, flowering azalea and flowering azalea leaves, hanging roots, rooted dirt, moss carpet, and moss block."
In addition to this, Minecraft has added "glow lichen, powder snow, and deepslate blocks, as well as the new amethyst geodes". This allows players to craft spyglass and tinted glass. Lastly, the 'Caves and Cliffs' update introduced the metal copper. Players can now craft lightning rods using this material.
ADVERTISEMENT
Article continues below this ad
Felix has not explained how long he will be taking this content break. However, we can assume that he will return to producing some of the funniest content on YouTube. Are you excited about the new Minecraft update? Let us know in the comments down below.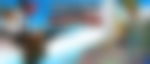 Trending Stories