PewDiePie Once Gave Hilarious Remarks on Sidemen Member Vikkstar's $7 Million+ Bungalow
Published 01/25/2023, 10:10 AM EST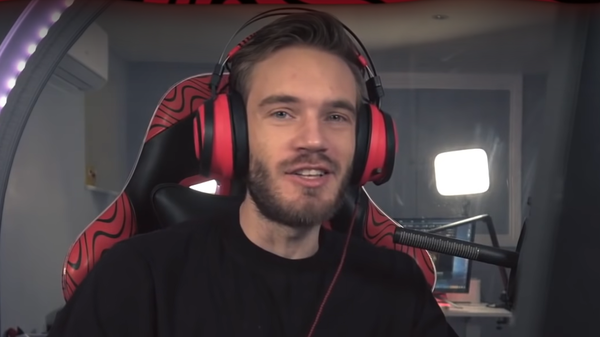 PewDiePie is known for his hilarious takes on various matters, but what some people forget is that he can sometimes be too critical about things that he doesn't find attractive. And something similar once happened in 2021, when he reacted in a hilarious way while watching a home tour video of Sidemen member Vikkstar123.
And the reason behind him being hilarious reaction is a false glass pane that was installed in Vikkstar's almost $7 million bungalow that made PewDiePie doubt that the design in that glass pane was "intentional."
PewDiePie rated Vikkstar's $7 million+ home with an average rating
ADVERTISEMENT
Article continues below this ad
PewDiePie, back in 2021, was doing a series of videos where he would look at a home tour video of random YouTubers and make them list a tier list, from Teir S to Tier F, with F being the lowest and S being the highest. However, PewDiePie's reactions to Vikkstar's home tours were mixed. He was impressed by the clean and modern design of Vikkstar123's house, praising the color choices and the overall aesthetic. However, later when he saw a glass pane with cracks in it as a design, he was sure that the design was "not intensional".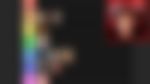 The home, however, was a real charm in size and features. With a large swimming pool and various special rooms to make videos and even hold a huge house party. But still, PewDiePie was not very much impressed because the home was too empty at the time and had a lot of mismatched color combinations. Therefore, he listed the $7 million home to only Tier C, which he was even going to put in Tier D.
PewDiePie had similar criticisms for the home of Matt & Summer, calling the decor "basic" and even "bad." He did, however, praise the couple for their use of natural light, noting that it made the space feel bright and airy. However, rating the home Tier F as the lowest.
More home reviews by the YouTuber
ADVERTISEMENT
Article continues below this ad
There were some other home tours that he watched, with one having a "basement under the basement" and another having some really good garden views. However, there was one home that he found really likable but for a very awkward reason.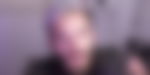 According to the video, it was a Japanese house that was built with very concise measurements and had very tiny rooms and living space but was a really homely one to be fair. Thus PewDiePie rated it Tier S for that.
ADVERTISEMENT
Article continues below this ad
WATCH THIS STORY: Top 5 Valorant Players in the world as of 2022
What do you think about this? Let us know in the comments below.