PewDiePie Trolls Pizza Lovers in His Latest YouTube Video
Published 12/01/2021, 7:33 AM EST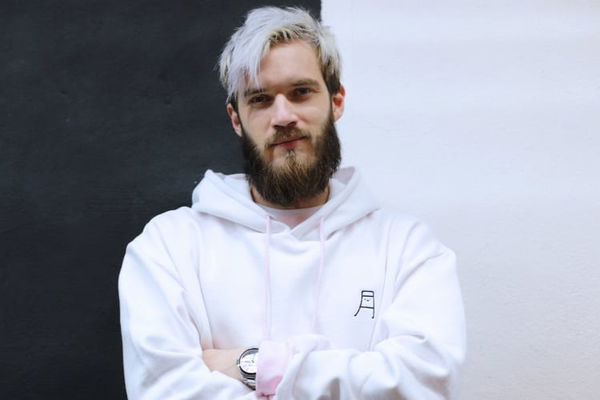 The most subscribed individual, and content creator, PewDiePie, is back to trolling people, but this time he's going after all the pizza lovers across the world. In his latest video that might get the Swedish YouTuber "banned from Italy," he addresses the talk around his unique way of eating a pizza by making a pizza from scratch and demonstrating his technique which he terms as "the best way to eat pizza."
ADVERTISEMENT
Article continues below this ad
While his followers around the world might find the video hilarious, it is safe to say Italians, including his wife, Marzia Kjellberg, will not be pleased.
ADVERTISEMENT
Article continues below this ad
PewDiePie drags pizza lovers to their limits
Felix Arvid Ulf Kjellberg, more famously known as PewDiePie, is the owner of the fourth most subscribed channel on YouTube, with over 110 million subscribers and only T-Series, Cocomelon – Nursery Rhymes, and SET India preceding him.
In his latest venture into the world of pizza. PewDiePie heads to the home of pizzas, Italy, and showcases his special set of skills for his viewers with a little twist.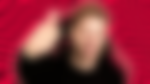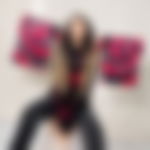 He starts off preparing and kneading the dough and constantly requires his wife's guidance. Surprisingly, he initially does quite well. But that's when he starts to infuriate his Italian wife, Marzia. While explaining why he's not a pizza expert, which is quite evident, he says what pizza lovers fear the most. The Swede suggests he add a banana to their "cursed pizza."
He then continues his attempt to knead the dough but adds a little PewDiePie touch to it. The YouTuber, while toying with the dough and displaying his boxing skills by punching the dough, asks, "Is this legal? Am I going to prison?"
Towards the latter half of the video, PewDiePie tries to figure out a way to use mozzarella cheese for his pizza. But Marzia refuses to help him this time, and the YouTuber goes on to butcher the mozzarella completely, which he calls "peak comedy for Italians."
The final nail in the coffin
ADVERTISEMENT
Article continues below this ad
Following the exhausting process of making the pizza, the YouTuber then tries out his own creation. But he does what no true pizza connoisseur would do, use a knife and fork and eat the pizza from the center. He then highlights how the whole point of the video was to show his fans how he thinks pizzas should be eaten and hopes they do the right thing.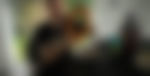 The popular YouTuber, who is famous for his reviews and reaction video, then went on to review the pizza and also claimed, "crust is the worst part of the pizza," a nightmare for every pizza lover. To prove his point and ideology of eating a pizza, he then explains how his Italian friends don't care about how the YouTuber eats his pizza.
ADVERTISEMENT
Article continues below this ad
What are your thoughts on PewDiePie's unique take on pizzas? Let us know in the comment section down below.
Watch this Story: Fortnite Skins Which Fans are Dying to See in Chapter 3 Battle Pass