PewDiePie vs Zlatan Ibrahimovic Net Worth 2022: Which Swedish Star Holds Bragging Rights?
Published 01/12/2022, 1:21 PM EST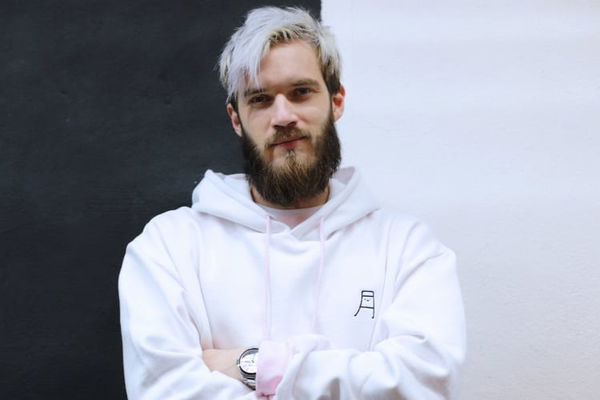 ---
---
PewDiePie is one of the most popular internet celebrities in the world. He has 111 million subscribers and is the first individual creator to cross the 100 million subscriber count on YouTube. He belongs to Sweden and has millions of fans worldwide. Interestingly, he is not the only worldwide famous Swedish star. Zlatan Ibrahimovic, a very famous soccer player, also comes from Sweden.
ADVERTISEMENT
Article continues below this ad
Zlatan Ibrahimović is a Swedish professional footballer who plays as a striker for Serie A club AC Milan and the Sweden national team. Undoubtedly, he is a legend of the game and an unbelievable striker; he has played in many other leagues as well, like La Liga, Premier League, Ligue 1, and many more. Other than his athletic skills, he is also famous for his attitude and cold humor.
DIVE DEEPER: Xbox Boss Phil Spencer Reveals How the Infamous Game Developers Conference Incident Changed the Company
ADVERTISEMENT
Article continues below this ad
Is Zlatan more famous than PewDiePie?
Zlatan is an iconic figure in the world of soccer. Despite his age, he still competes with much younger athletes and keeps himself at the top of his game. He is 40 years of age and has won 33 trophies in his career.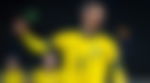 Most people who don't follow soccer might not have heard about Zlatan. However, they might know him from his advertisements and quotes, which are often seen on social media.
Zlatan Ibrahimovic – Net Worth 2022
According to Wealthygorilla, "As of 2022, Zlatan Ibrahimovic's net worth is estimated to be $190 million." This is natural because of his career and athletic skills to this day.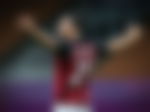 PewDiePie – Net Worth 2022
Although PewDiePie is more internet famous than Zlatan because of his online presence, he is not close to Zlatan in terms of net worth. According to Wealthygorrila, the same site from before, "PewDiePie's net worth is estimated to be $40 million."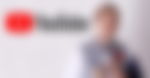 Which Swedish star has more bragging rights?
Naturally, both PewDiePie and Zlatan Ibrahimovic are the pride of the Sweden nation. However, when it comes to who has more bragging rights, Zlatan overshadows Felix.
ADVERTISEMENT
Article continues below this ad
According to Mats Andersson, "Zlatan is a big deal; probably still the most well-known Swedish athlete of his generation. Hardly anyone older than 25–30 has heard of PewDiePie. I have, because I have kids in the relevant age bracket, but I don't know anything about him or have an opinion on him or anything. I don't think he's much of a deal to my kids either; they certainly haven't mentioned him for a couple of years."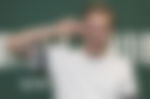 Regardless of whose net worth is more than whose, it's evident that both these entities have made their mark in their respective fields. Their success is what many aspire to achieve, and with time, both Swedish stars might see their net worths rise by a significant amount.
ADVERTISEMENT
Article continues below this ad
Who do you think has more bragging rights? Let us know in the comments down below.
WATCH THIS STORY: Why is GTA San Andreas so Good?