Phasmophobia New Update Adds Exciting New Ghost, New Equipment, Fixes Multiple Bugs
Published 08/29/2021, 2:16 PM EDT

Follow Us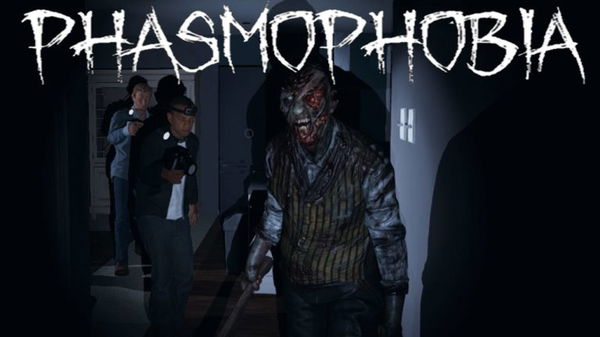 Finally, the latest update of Phasmophobia, Exposition, is here. Kinetic Games has finally updated its super-successful ghost hunting game. The game has enjoyed immense popularity just after its release. The update was released on 26 August 2021 at 7 pm BST. It brings new and improved ghosts and equipment to the game. The new patch also fixes some of the very annoying bugs. Looks like the game has been improved in every aspect and it has also received some new functionality.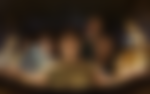 New additions to the game
ADVERTISEMENT
Article continues below this ad
Two new ghost types are added to the game.
Players can now enable the Head Bob in the setting option.
All the equipment have new improved visuals and effects.
The electronic equipment now alerts the ghost about the player's location. Players now need to turn them off before hiding from the ghosts.
The microphone (parabolic) equipment now allows players to hear all the paranormal sounds when aiming towards the ghost.
All these new additions are quite impressive, to be honest.
WATCH THIS STORY: The Best Indie Games Announced at Gamescom 2021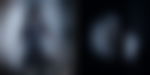 Changes in phasmophobia after the patch
During the wild hunt, the light and equipment will only work in the range of ghosts.
Ghost footsteps can be heard easily with the parabolic microphone.
Sounds have been replaced.
Players won't be able to see the ghosts at the start of the hunt. Ghosts will be visible only when they start moving.
Multiple visual adjustments to make the experience better.
The skin color of the hand will change according to the character.
Better lighting in most maps.
The tutorial has been upgraded with new and improved visuals.
To reduce the fogginess in the maps, volumetric lighting has been improved a lot.
ADVERTISEMENT
Article continues below this ad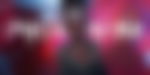 New fixes in the game
Fixed the bug where a player could end the hunt just by using voice recognition.
The equipment sounds are fixed.
Fixed the occlusion issues on multiple servers.
ADVERTISEMENT
Article continues below this ad
Phasmophobia has been an impressive addition to the horror genre. The game is available on PC as VR as well as non-VR games.