Phil Spencer Believes Partnership with Bethesda Will be Critical for Their Progress
Published 01/02/2021, 12:28 PM EST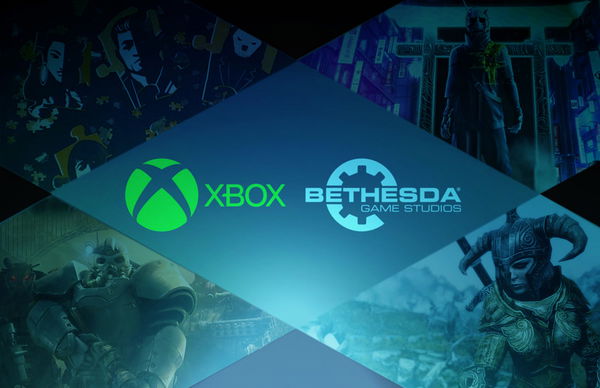 ---
---
Microsoft and Bethesda have enjoyed a long and lucrative relationship with each other that stretches across two decades. When Xbox was about to enter the gaming industry, Bethesda was the first studio who approached them to bring their games on consoles. This led to many major titles making their way to Xbox. Recently, Microsoft made the announced that it was going to acquire Bethesda studio in a $7 billion deal that will take full effect in 2021.
ADVERTISEMENT
Article continues below this ad
Head of Xbox, Phil Spencer, sat down in an end of the year podcast with Larry Hryb, Xbox Live's Major Nelson to talk about the future of gaming. They discussed a wide variety of things, including the upcoming merger with Bethesda studios.
ADVERTISEMENT
Article continues below this ad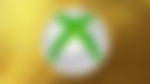 This merger with Bethesda could bring exciting news for the fans
The Xbox Chief highlighted the special relationship the two companies have built over the years.The team of people working in Bethesda played an important role in building this partnership that eventually lead to the massive multi-billion dollar deal.  The two teams have been working as a well-knit group for years and finally they will become a single entity.
Speaking about the deal, Spencer had said, "2021 is when we will get our final approval, if they still feel good about that and everything remains on track. We will then start really getting into some of the planning that we can do with them because right now, we are really hands off with them, as they continue to do the work they're doing because we don't own them yet."
Phil also stated that he was anxious before they made the announcement of the deal, and he could not sleep the night before. He was overjoyed to see the positive reaction from not just the Xbox fans but also from the Bethesda teams. He stated that the teams that work at the gaming studio will be very critical to the future of their product.
ADVERTISEMENT
Article continues below this ad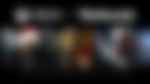 Phil also talked about the future of the brands as a single entity going forwards and how it excites him to know he will be working alongside the gaming studio in 2021 after the deal closes.
"Exciting exciting news, I can't wait to get it closed, so we can start working like one company and am incredibly excited about Starfield and lot of the other things, some of them announced and some of them not announced that they are working on. I just think they are going to be an incredible addition to our studios."
ADVERTISEMENT
Article continues below this ad
He further added that the  RPG and FPS expertise the two possess can only produce incredible results. This merger will double the size of their studio when Bethesda joins, which will be amazing. This merger has got him excited for 2021, and he hopes to build many new things in the foreseeable future.
Trending Stories