Play As Mario Once Again With This Among Us Mod
Published 05/14/2021, 3:20 PM EDT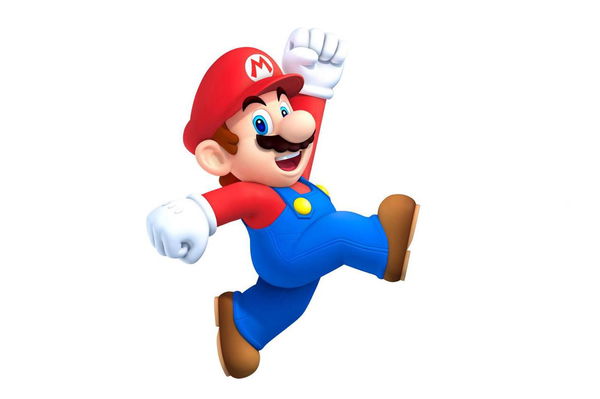 ---
---
Among Us mods with the best crossovers are the biggest trend now. Since the game started to gain insane traffic in 2020, various developers have created mods. These mods usually amplify the principal roles in the game making it far more interesting.
ADVERTISEMENT
Article continues below this ad
We have seen the Hulk, Pokemons, sharks, and everything else imaginable running about on the airship. Skeld also turned into the Upside Down from Stranger Things, thanks to the developers with the best set of creative skills. Among Us houses the simple notion of the popular Mafia game, where crewmates need to finish tasks while an imposter 'among them' kills on the sly. Crewmates can call a meeting and eject a suspected person to win the game. If not, the imposter kills everyone.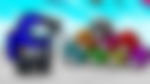 ADVERTISEMENT
Article continues below this ad
Usually the mods amplify the imposter role in the game. Most mods that have seen the light of the day in recent times overpower the imposter. They add several new powers, which make the life of the crewmates very hard. However, now we have a mod which has a protector among the crewmates. How does the Mario Among Us mod work?
In the Mario mod, the Mario role goes to one of the crewmates, who has to protect the others. Who is he protecting from? Who else but Mario' arch nemesis from the all-time classic, Bowser. Both Mario and Bowser have various powers which they can tactically use in their best interests.
ADVERTISEMENT
Article continues below this ad
YouTuber SSundee is famous for trying out new Among Us mods and he showcased this mod in his channel. In the video, he gets the chance to be Mario and Bowser both. Mario has various powers, including flying across the map. This power basically breaks the role and makes it a tad bit overpowered. In any game that has a 2D layout, navigating isn't the smoothest affair. However, with Yoshi as his ride, Mario can travel across the ship and he does not stop at any obstacle.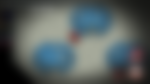 Mario also has other powers like going Invisible, throwing fireballs and stomping on the ground. Yoshi and the invisible button make the character a tough challenge for whoever is Bowser in the game.
ADVERTISEMENT
Article continues below this ad
Bowser has powers like releasing Goombasi and leaping across the map. He/she can also go on a separate ship altogether and fire bombs at the crewmates. Altogether the mod is as chaotic as it is fun. Sub and Fletch developed his mod for SSundee and his friends and it is not available for public use.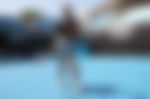 Trending Stories