Playground Logic? Fans Link PlayStation to Xbox Game Pass Following Microsoft's Historic Activision Deal
Published 01/21/2022, 8:00 AM EST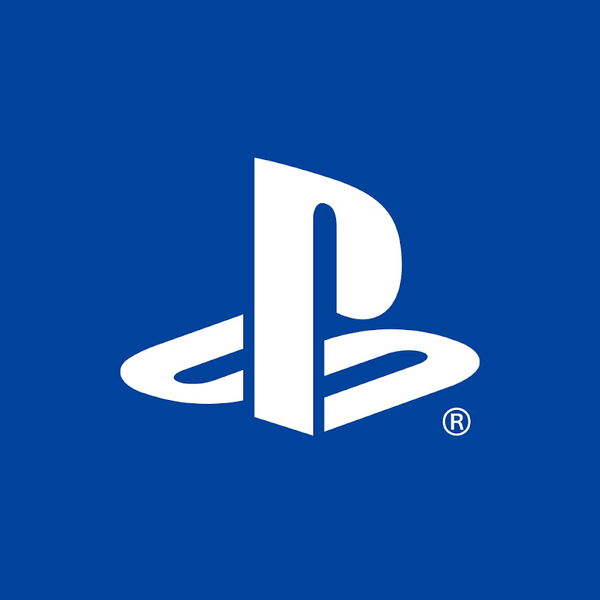 After the recent Microsoft-Activision Blizzard acquisition deal, fans are coming up with different theories regarding what could happen, like what if PlayStation 5 featured the Xbox Game Pass?
Recently, one popular face in the gaming industry has shared some exciting future possibilities. According to this Twitter user, BenjiSales, it would be mind-blowing if somehow the Xbox's boss Phil Spencer managed to get Sony to launch the Game Pass service on PlayStation.
As Xbox Game Pass is considered one of the best gaming services on the planet, it would be just amazing if PlayStation 5 had the Game Pass service on it. However, it's unlikely, but not beyond the realm of possibility.
For the fans who are unfamiliar with Benji, he shares all the latest news related to the video game industry. No doubt Benji's tweet has left the entire community all excited.
'The Matrix' Star Has a Bold Take On Her Role in Horizon Forbidden West: "I Really Love Playing Manipulative People"
Fans react to the possibility of Game Pass coming to PlayStation 5
It seems like the fans also like the idea of the Xbox Game Pass coming to the popular next-gen gaming console, PlayStation 5. Because as of now, Benji's tweet has managed to garner a fair amount of responses. The tweet has got a whole bunch of likes as well as some retweets and comments. And these numbers are increasing with each passing minute.
Let's have a look at a few of the fan reactions to this mind-blowing possibility:
It's safe to say that Benji's tweet has sent the community into a state of excitement where everyone's curious and excited about what would happen if the service did arrive on the consoles that have long been the primary rivals to Xbox. While no official word has been offered regarding the Game Pass arriving on the tweet, it indeed would be a moment to behold if the service did end up arriving on Sony's console.
The recent acquisition has been one of most jaw-dropping deals of recent times with no one expecting it, and the general consensus seems to be, Microsoft acquiring Activision is going to be beneficial for the gaming industry.
WATCH THIS STORY: Worst Video Game Movie Adaptations