Playing PlayStation One-Handed Finally Becomes a Reality
Published 01/11/2022, 8:55 AM EST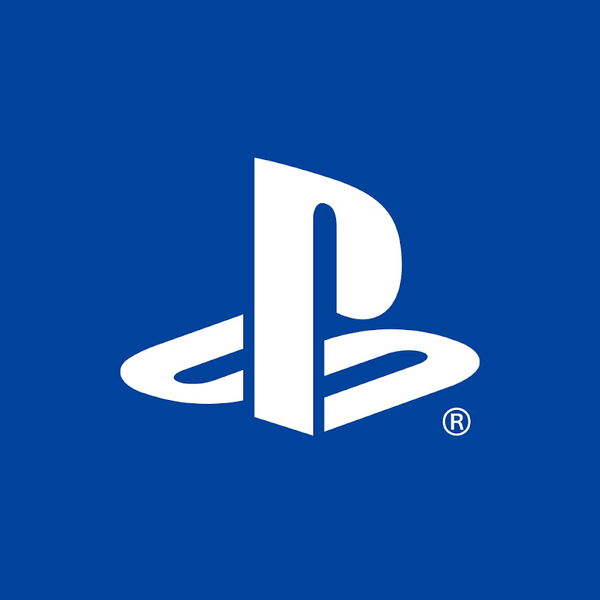 ---
---
Good News! Now fans can enjoy playing their favorite PlayStation 5 games with one hand. No doubt this might be a little surprising news for the fans, but that's actually the case. Nowadays, accessibility is something that all gaming companies are working very hard on. In fact, for the past few months, both PlayStation and Xbox were in news for improving their accessibility features.
ADVERTISEMENT
Article continues below this ad
But this time the community has stepped up, and one talented fan has created this miracle. basically, this fan had made some prominent changes in the next-gen console's controllers. 3D printing a fully working adapter for the console, making it just perfect for single-hand use. This feature will also allow all the differently abled fans to enjoy all the amazing PlayStation games.
ADVERTISEMENT
Article continues below this ad
On January 7, 2022, one YouTube user named "Akaki Kuumeri" who's also the creator of this amazing adapter, shared a video. It's a 7 minutes video explaining the entire functionality of these adaptors.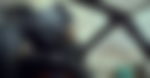 It's recommended for the fans to watch this entire video to get a better understanding of its mechanics. In fact, this video also features the talented creator playing different games with a single hand using these adapters, making these no less than a miracle.
More insight on PlayStation 5 adapters
According to the talented creator Akaki Kuumeri, this invention is a part of The Controller Project. Many fans might be familiar with the term "The Controller Project" but no worries for those who aren't.
ADVERTISEMENT
Article continues below this ad
It's an online competition where the aim of the project was to build some attachments for gaming controllers, especially for differently-abled people. Also, the attachments must be indestructible in nature. So, that's how the creator came up with the idea of building these brilliant adapters for PlayStation 5 controllers.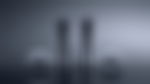 The best part of these adapters is the "rubber shoes" that the creator used at the bottom of the controllers. These rubber shoes literally balance the controllers on any surface. Whether it's a table, a human's thighs, a chair's arm, or anything. To be honest, this invention is something that PlayStation should actually consider officially launching for their gaming consoles.
ADVERTISEMENT
Article continues below this ad
WATCH THIS STORY: Worst Video Game Movie Adaptations
Comment down and share your views on this.