PlayStation 5: Amazon Listing 'Leaks' Price And Date
Published 06/18/2020, 6:46 AM EDT

Follow Us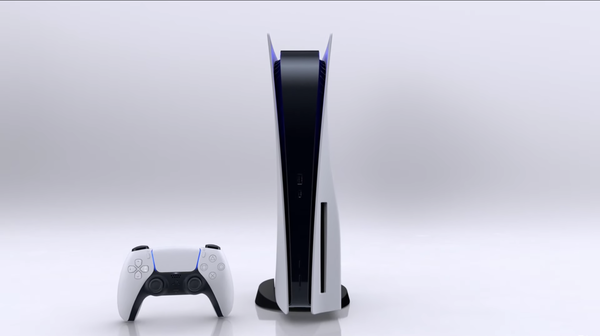 The PlayStation 5 launch event had everything the fans wanted, except for the pricing. Reports and rumors regarding the price of the new-gen console made rounds all over the internet. Now it appears that we might actually have got the pricing for the Sony console. The leak comes from Amazon France who listed the PS5 with the release date and pricing. They have since taken down the listing.
A Twitter user by the name Ben Geskin, a content creator and designer, posted an image of the listing. 
ADVERTISEMENT
Article continues below this ad
Will this be the official pricing?
Chances are, the information is not true at all. However, just in case it is, the PlayStation 5 will be released on November 20, 2020. PlayStation 5 comes in two editions; PS5 and PS5 Digital. Amazon France had the pricing details for both. The PS5 is listed at €499 whereas the PS5 Digital is listed at €399. In terms of US pricing, this brings the price of PS5 to $565 and $450 for PS5 digital.
ADVERTISEMENT
Article continues below this ad
PS5 was touted to be an expensive console. The numbers that were rumored were pretty high. This news would come as a relief to many. It is expensive compared to the previous generation, but it brings a lot to the table.
The digital edition is cost-friendly. Then again, there are only a few who still use discs. PS5 has backward compatibility, which would make it convenient, given the fact that PS4 users would surely have all the discs lying around.
PS5 vs Xbox Series X
ADVERTISEMENT
Article continues below this ad
Sony hasn't confirmed anything regarding the pricing yet. This could be the potential price of their products. People were of the opinion that any price above $500 would be too much for the console. Maybe, Sony will cut down the price before launch. 
Xbox Series X is also yet to reveal its price. If they go for an affordable price, Sony will be faced with tough competition. This very Amazon leak has at least shed some light on what the pricing might be like.