PlayStation 5 and Xbox Series X Restock: All Outlets to Check for Stock Updates This Week
Published 08/10/2021, 12:12 PM EDT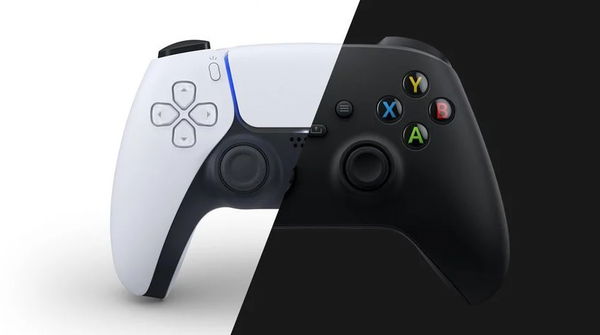 ---
---
PlayStation 5 and Xbox Series X will have confirmed restocks rolling out this week. And the big box retailers might just have a few bonus drops for you.
ADVERTISEMENT
Article continues below this ad
It's been 3 weeks since any major drops in any store and hardly any units have been available. More than the PlayStation, the Xbox Series has been long overdue. The odds of a restock are quite high this week. Here are all the outlets to keep an eye on for this week:
PlayStation 5 & Xbox: Restock Major Focuses
ADVERTISEMENT
Article continues below this ad
Best Buy
As mentioned earlier this week, Best Buy has one of the highest chances of getting a restock this week. It is one of the major focuses and places to look out for in the coming week. The Best Buy restock is almost guaranteed and is usually around 11:00 am to 02:00 pm.
The store offers online orders and in-store pickup services for consoles. Gamers will be able to order in any store within a 250 miles radius and collect their product when the stock arrives. The Xbox will most likely be dropping in heavy focus along with double-digit PS5 units. The drop has been overdue at the store for about 2 weeks, hence looks promising for the week ahead.
GameStop
GameStop has had back-to-back drops of the PS5 in the past weeks. The Xbox Series X|S and the Xbox bundles will mostly dominate this restock since they haven't been featured recently. Although the odds of a PS5 stack are less, one could say otherwise because of the b2b drops. Tuesday, Wednesday, and Thursday are the go-to day either around 10:00 am or 02:00 pm for restocks.
Before the drops, GameStop usually sends out an email to its member and/or promotes its membership via Twitter or Instagram. The sales happen either on the same day as the post or on the next one.
Amazon
Amazon has been restocking in smaller amounts and has been deprived of a major drop for 3 weeks. This week, the PS5 disc and PS5 digital are likely to be more in number compared to the Xbox(s) as rumors float around.
Watch this Story: The Best Properties You can Buy in GTA V Online
Other Big Retailers
Walmart
The likelihood of a drop is a lot lower for Walmart. The store has been overdue for 3 distinct drops and the PS5 and Series X have not gone out yet.
Walmart has been getting a lot more stock in the Florida and Texas regions, which do have ongoing walk-ins. So it doesn't hurt to monitor and if you wish to, Thursday around 03:00 pm EST.
Target
A normal drop for Target is less likely. Although, the last restock was around 10 days ago, stock arrival for Series X continues and they usually sell them as early as possible. But there's nothing concrete on Target as they continue to change their system for drops.
ADVERTISEMENT
Article continues below this ad
Side Retailers
Smaller retailers like Costco and Sam's Club are extremely overdue for PS5 and Series X bundles, so there's not much hope there. But there are rumors of walk-ins for both the stores. Sam's club usually restocks late during the day around 06:00 pm.
GameFly and Newegg might be offering some Xbox consoles during the week but it is not confirmed.
ADVERTISEMENT
Article continues below this ad
Be sure to check these stores for restocks and drop and tell us what you think is the best next-gen console. Is it the PlayStation 5  or the Xbox Series X? Or is the Series S?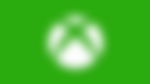 Trending Stories