PlayStation 5 and Xbox Series X Restock Update: Where to Check for Stock for these Consoles?
Published 08/09/2021, 1:04 PM EDT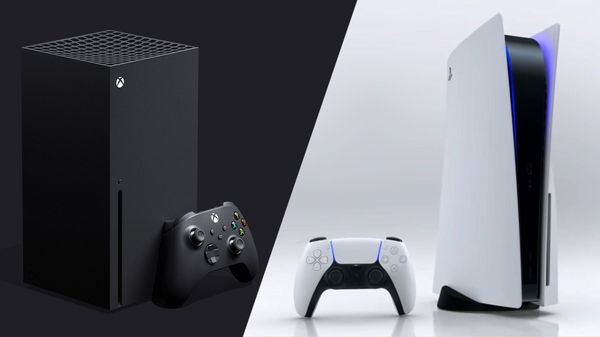 ---
---
PlayStation 5 and Xbox Series X|S restocks for the month of August 2021 are here. While both Sony and Microsoft looking to roll out more towards the end of the year, the consoles continue to sell out within minutes. The next-gen consoles have been impossible to purchase, which is an understatement.
ADVERTISEMENT
Article continues below this ad
To stay on top of the sales and to help you get a console of your own, here are a few insights into the potential places you could expect a restock for the coming week:
PlayStation 5 & Xbox: Restocks
ADVERTISEMENT
Article continues below this ad
Best Buy
Best Buy has one of the highest chances of getting a restock. They usually restock on Mondays in the early morning hours. It would be one of the bigger ones throughout the week compared to the others. Best Buy has had PS5 and Xbox in the past and the likelihood of those is higher. As for the PS5 Digital Edition, it would be a miracle if you manage to get one from Best Buy.
They usually have a queue system which is more of a first-come-first-serve service for drops. We would suggest that you visit during working hours around 08:00 am to about 05:00 pm and ask regarding the restock. You might just be one of the lucky ones.
Amazon
Amazon is expected to have a "middle-range" restock in the following week. They have been restocking for a drop; especially in some regions, to roll them out on a decided date.
Watch this Story:The Best Properties You can Buy in GTA V Online
PlayStation 5 & Xbox: Walk-ins
As for walk-ins, there are a lot of stores that are expecting stock arrival in the coming week, but the size and consoles of these restocks will vary from place to place.
Target
For Target, early Monday mornings are the way. The PS5 digitals and the Series X would be the ones coming to Target, but the restocks have been rare in the last few weeks.
Walk-ins have a higher chance this time around, and there have been a few people lucky enough to get their hands on the consoles from Target.
Walmart
If Walmart sees a restock, it would be the PS5 and the Series S. Series X has been out of luck at the store in recent weeks in comparison and it looks like it's going to be the same for a while.
Even though some refer to Walmart restocks as pointless because they seem to have no luck at the store. There's always that chance you might actually get one.
ADVERTISEMENT
Article continues below this ad
Other Sources
There are stores that have seen a scant amount, but a few walk-ins for PS5, PS5 bundles, and Xbox Series X. Meijers, and BJ's seem to have declining sales as weeks go by. Sam's Club and Costco are likely sources as they are both long overdue. PS5 and Xbox Series X bundles would be the ones available if they do get a restock.
GameStop and PS5 direct have sent out no emails on the weekend and it's going to be some time before they see any sales for the consoles.
ADVERTISEMENT
Article continues below this ad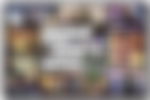 As and when the sales do start for the consoles online, we suggest keeping your accounts linked to the applications along with cards. And making sure payment information is saved if you wish to play on 4k display.
Trending Stories