PlayStation 5 Ekes Out Narrow Sales Lead Over the Xbox Series X|S Amidst Global Supply Shortage
Published 05/07/2022, 8:41 AM EDT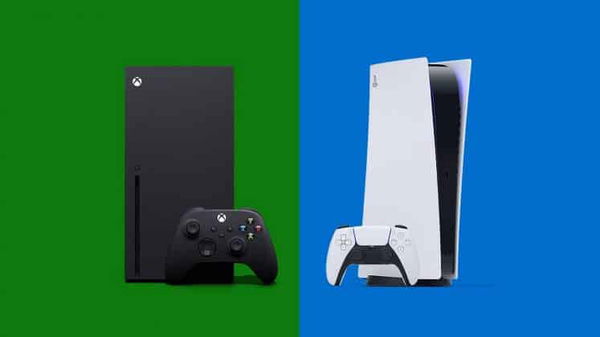 Nowadays, a majority of people have accepted their past-time to be gaming. On the other hand, with a drastic upscale of the availability of games, users can now choose from millions of titles. It has given rise to new genres and devices in recent times.
ADVERTISEMENT
Article continues below this ad
Industry leaders always have a massive competition to decide the best amongst them. They're always looking to build the best products in order to attract more and more customers and increase their sales. Today, we shed light on two such companies in the gaming industry who rule it in terms of consoles.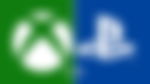 ADVERTISEMENT
Article continues below this ad
Every person out there has once heard the words PlayStation and Xbox. So questions of what they are or the kind of impact they have on today's generations are better not asked. Both consoles have upgraded highly over the years with the release of multiple products. In this article, we discuss the new PlayStation 5 and Xbox Series X.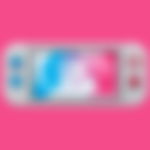 PlayStation 5 vs Xbox Series X/S
PS5 launched on 10th November 2020, whereas the Xbox series X/S launched two days later, on 12th November 2020. The consoles were initially launched in the U. S and then moved to the global markets. 
After its release, the Sony-owned console took a huge lead in terms of sales against the Xbox. Customers across the world relied more on the blue brand instead of green, giving the company a handsome revenue. However, Xbox came back into the race with a better performance in the past couple of months.
ADVERTISEMENT
Article continues below this ad
According to Twitter user VGChartz, a moderator of the sales of the consoles, reported the PlayStation 5 is back on top. Both these consoles have now been available in the market for 17 months. To date, PlayStation 5 sold 6.96 million units in the US, while the Xbox Series X|S sold 6.76 million units. Sony has captured 50% of the market compared to the Xbox running behind a percent less. It clearly shows that Xbox is constantly trying to win the race with 0.2 million lesser than their arch-rivals. 
Can Xbox finally lead the way?
In the past few months, Xbox has outperformed as compared to the PS5 and is likely to continue with the release of Bethesda's Starfield. Apart from that, Microsoft is planning to acquire Activision Blizzard and Bethesda in the coming time, giving them a tremendous advantage over Sony.
ADVERTISEMENT
Article continues below this ad
WATCH THIS STORY: Xbox Celebrates Halo: Infinites Launch with a Limited-Edition Xbox Series X Halo Bundle
What console do you own? Let us know in the comments section.