PlayStation 5 Exclusive Returnal Releases New Story Trailer to Fuel Anticipation
Published 03/17/2021, 12:39 PM EDT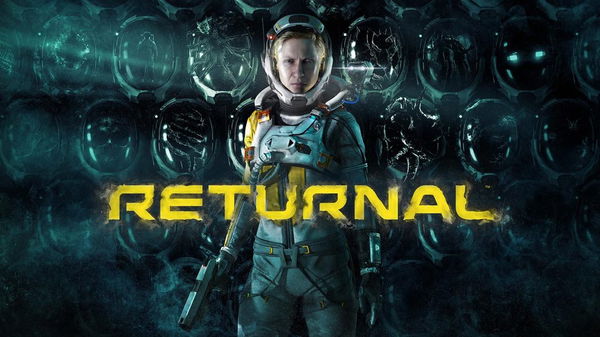 ---
---
The latest PlayStation 5 exclusive, Returnal, has revealed an elaborate new trailer. It will take you deep into the mysterious planet of Atropos that harnesses powerful creatures and a mysterious time loop. The Greek-American deep-space scout, Selene, has crash-landed on the planet following a signal called 'White Shadow'.
ADVERTISEMENT
Article continues below this ad
Developers Housemarque Games have designed a gripping experience that will evolve each time protagonist dies.
Now the studio has released more details about the title with a blog post and a new trailer. The studio has shed some light on the main protagonist and the environment that the gamers will be subjected to from the get-go.
ADVERTISEMENT
Article continues below this ad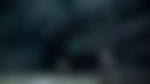 PlayStation 5 will get an attractive exclusive in Returnal
Developers have released more details about this mysterious title with a blog post. The game will not throw you into a never-ending loop, as there are ways to counteract it. Certain items found on the plane will work as checkpoints that will enable Selene to counter the effects of the loop that would otherwise throw you at random locations.
However, the environment will change with each death, and it will introduce new challenges. As the players run around the planet, they can discover the bodies of other players as well. This would offer lucrative items and it will also contain an amazing gameplay feature. Players can also relive their memory and exact revenge on the culprit alien life form.
The developer has shared his thoughts about the unique gameplay design
This game will offer an arcade action-packed experience that will test the skills of players in a third-person perspective. Although, the trailer has also showcased intricate story elements that are delivered in the first-person experience.
Developer Greg Louden shared his thoughts about the unique gameplay feature within the same blog post. He shed light on the unique feature and how it will be molded into a solo experience.
ADVERTISEMENT
Article continues below this ad
"As shown in our trailer, Selene also discovers her own scout corpses across Atropos. These corpses can feature projections of other players' deaths (via our online systems), or Scout Audio Logs that are left behind by other versions of Selene, that she cannot remember recording.
"The projections show other players deaths in Returnal, at the conclusion of which you can decide to scavenge the remains for items or revenge their death, triggering events that are best discovered when you play. Story content from audio logs is handcrafted storytelling, whereas the projections are all created via other players' deaths and found across all of the environments in Returnal."
Voice-over actor Jane Perry has offered her voice for this character that is built upon the facial structure of Anne Beyer. Jane has also lent her voice to the pivotal character of Diana in IO Interactive's Hitman trilogy.
ADVERTISEMENT
Article continues below this ad
Returnal will launch on April 30th, 2021, and will be a PlayStation exclusive title.
Trending Stories