PlayStation 5 Exclusive Returnal's Latest Trailer Showcases the Game's Different 'Creatures'
Published 04/14/2021, 3:18 PM EDT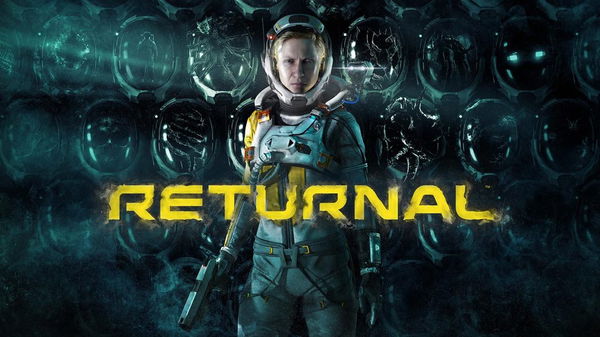 ---
---
The highly anticipated PlayStation 5 action-adventure title Returnal gets a brand new trailer ahead of its ultimate release. Developer Housemarque Games has provided another elaborate sneak peek into the exclusive PS5 title. This latest trailer showcases the many mobs and creatures that will rule the unknown planet.
ADVERTISEMENT
Article continues below this ad
Selene is a deep space scout, who has crashed on a peculiar planet, following a signal called 'White Shadow'. Every time she dies on this planet, it will trigger a massive shift in the landscape. The same planet will bring her back to life, but her horror won't end just yet on this terrifying plane.
ADVERTISEMENT
Article continues below this ad
video source: PlayStation
Developers shared interesting insights about the PlayStation 5 exclusive title
This PS5 exclusive title offers dynamic gameplay, as it takes place in a shape-shifting world. In the recent blog post, developers of the title shared more insights about the game and what gamers can expect. This planet will not just be home to horrifying creatures, but it will also play weird mind games.
In one of the previous trailers, Selene discovered her home on this desolate planet, and it seemed totally out of place. This important intimate section of the storyline took place in the first-person mode, which certainly granted it the much-needed immersion. Developers have promised that every important section of the story will take place in first person, only to boost the experience.
Gamers can also discover each other's slain bodies, which can offer material and audio logs. These audio logs can trigger revenge sequences upon the interaction that serve as an interesting gameplay experience.
This will also serve as a great gameplay mechanic that players can use to figure out how the death happened. They can then track down the responsible demon and bring it down to exact revenge for its misdeed.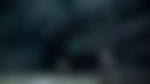 Housemarque Games' executive spoke about the unique game mechanic
Developer Greg Louden shared his thoughts about the title, and what fans can expect in a solo experience.
ADVERTISEMENT
Article continues below this ad
"As shown in our trailer, Selene also discovers her own scout corpses across Atropos. These corpses can feature projections of other players' deaths (via our online systems), or Scout Audio Logs that are left behind by other versions of Selene, that she cannot remember recording.
The projections show other players deaths in Returnal, at the conclusion of which you can decide to scavenge the remains for items or revenge their death, triggering events that are best discovered when you play. Story content from audio logs is handcrafted storytelling, whereas the projections are all created via other players' deaths and found across all of the environments in Returnal."
This unique title will blend solo experience with multiplayer, and it could turn out to as a groundbreaking element. The title is set to launch on April 30, and it could serve as a strong contender for the game of the year.
ADVERTISEMENT
Article continues below this ad