PlayStation 5: MKBHD Austin Evans and More Give First Impressions on Reveal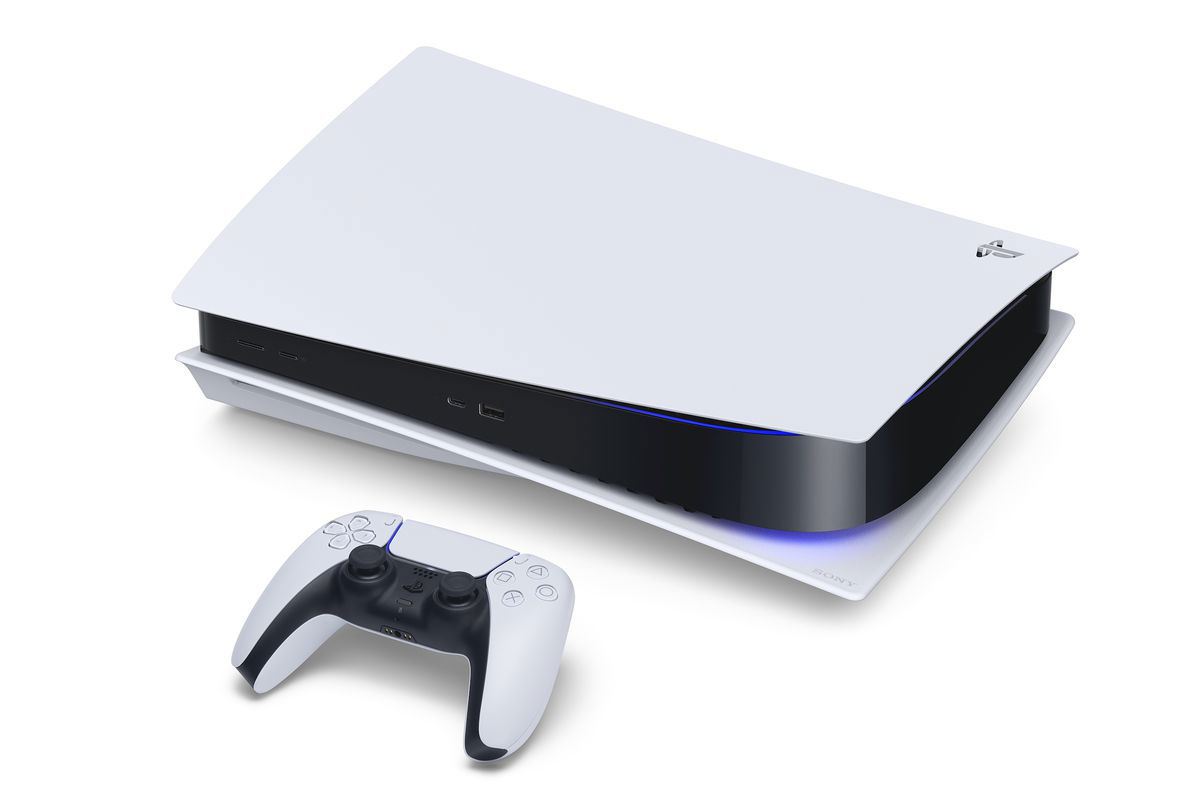 Throughout the past few years, some of the biggest influencers in the tech industry have been YouTube creators. They boast excellent equipment, good quality videos with well-formed, well-rounded opinions. So of course, with the reveal of the PlayStation 5, the tech world was flooded with talk about the next-gen console. The same goes for tech YouTubers. Here are the opinions of 3 notable tech reviewers on youtube, and their thoughts on the console release.
Firstly, Austin Evans spoke about the technical aspects of the new console. Coming from a background deeply rooted in PC tech, Evans had tons to say about the new system. 
The new PS5 would be running with the latest AMD RDNA 2 graphics architecture, which is extremely similar to the chips used by the company in consumer-grade PC towers. Austin seemed extremely impressed by the capabilities of the new hardware in the system.
The in-built SSD, the brand new graphics chip, and the 8 core CPU thoroughly impressed him, as he gave fans his opinions on the system. 
YouTubers react to the PlayStation 5
Evan stated in his video that he was confident in the optimization of games on the PS5, which would give players a gaming experience comparable to that on premium high-end PCs.
Perhaps the most respected and reputed tech reviewer on the platform, Marques Brownlee, aka. MKBHD also had tons to say about the console. MKBHD gave us a more consumer-centric opinion of the new gaming system. Marques touched on the wide selection of games, and the revolutionary new graphics capabilities.
He seemed impressed by the design (which was a polarizing topic in the community) and appreciated the presence of the disc-less option. MKBHD anticipated the console to be priced somewhere around $450-$500.
Also Read – What to expect from Spider-Man Miles Morales on PS5
Judner Aura, aka. UrAvgConsumer also had some opinions on the new device. In contrast to MKBHD and Austin Evans, Judner seemed ecstatic about everything that was revealed. He loved the design and the features of the console.
He lauded the futuristic, alien-like design of the system, including its blue-accented lights. Judner seemed particularly excited about Spiderman Miles Morales, and rightfully so.
The PlayStation 5 blew the industry away with its announcement of games and hardware. Although there has been no confirmation about the cost of the console, experts place it somewhere within $450-$650.