PlayStation 5 Prices Skyrocket as Scalpers Hike Prices Following YouTuber's Heatsink Discovery
Published 09/04/2021, 11:34 AM EDT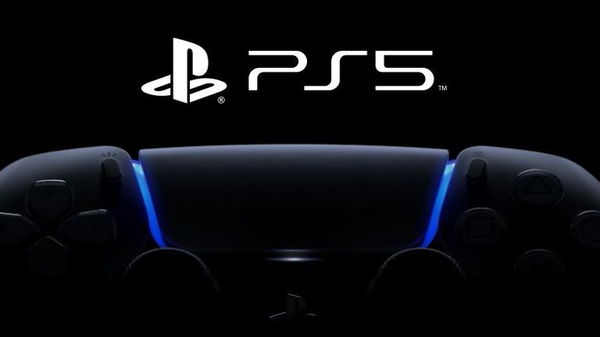 ---
---
Scalpers have hiked up PlayStation 5 prices following the controversial video (the one attached below). The controversial heat sink video differentiates between two models of PlayStation 5, the original and the revised version.
ADVERTISEMENT
Article continues below this ad
At the end of August 2021, YouTuber Austin Evans posted a very intriguing video comparing the differences between these two versions. According to Austin's findings, the original/launch 1015B model has a better heat sink than the revised one. The video was entitled, "The new PS5 is worse". The title of this video alone says a lot about the video and why the video is this controversial.
ADVERTISEMENT
Article continues below this ad
Looks like Sony has cut down some copper and aluminum parts from the cooling system and as a result, the revised version is much hotter around the vents on the rear side. Sony saved some production cost money with these changes as the revised PlayStation 5 is 300g lighter than the launch one. eBay listing for the PlayStation 5 especially comes with promotional key phrases now. This includes Launch Console 1015B and the Better heat sink model.
However. the best way to deal with such a clever move is to not purchase anything from such sellers. Of course, now fans are getting too tired of waiting for over a year now just to get beaten by bots after each restocks. With the shortage crisis of next-gen consoles, now PlayStation 5 prices on eBay sales are double the actual price.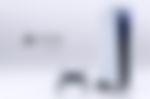 WATCH THIS STORY: Best Co-op Games to Play on PlayStation, Xbox, and PC in 2021
Harsh criticism and backlash from the audience on PlayStation 5 heat sink video
Unfortunately, scalpers utilize this controversial discovery very ruthlessly. The scalpers have hiked up the prices of the launch model of PlayStation 5 as the demand for the launch model (1015B) has skyrocketed with the video. Evans also discovered that the revised PS5 model measured 3-5 °C/6-9 °F hotter at the rear side. There have been tons of arguments because of these findings, and there was plenty of negative feedback.
ADVERTISEMENT
Article continues below this ad
After all the toxicity from fans, Evans also posted a follow-up video on YouTube to clear out everything. He highlighted the point that it was because of his findings that he had been getting a lot of flak.
ADVERTISEMENT
Article continues below this ad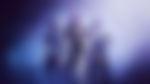 Trending Stories