PlayStation 5 Restock August 17: GameStop and Sony Direct Confirm Availability
Published 08/17/2021, 11:06 AM EDT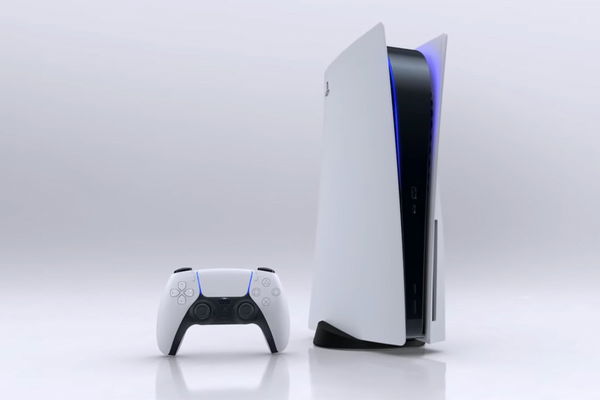 ---
---
It seems like gamers have been granted another splendid opportunity to pick up a PS5 unit in 2021. It is well known that invaluable devices like PlayStation 5 and usually become the most targeted oddity for scalpers. These miscreants make use of bots to takeover retail websites as they sweep an entire lot of these devices and then sell them for exorbitant prices. Sadly, this leaves a bitter taste in the mouth of genuine buyers, who fail to purchase the consoles from the source.
ADVERTISEMENT
Article continues below this ad
However, two retail platforms in GameSpot and Sony Direct have confirmed that a brand new batch has now become available for purchase. This would serve as a great opportunity for fans to pick up the PS5 console at the earliest.
ADVERTISEMENT
Article continues below this ad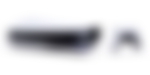 PlayStation 5 returns to GameSpot and Sony Direct
ADVERTISEMENT
Article continues below this ad
According to a report of GamesRadar, GameSpot and Sony Direct have confirmed restocking units of PS5. Fans will have to become a part of Sony Direct's event by logging in to their accounts. The sale will go live around 12 pm ET/3 pm PT, giving you a fair chance to pick up a unit. Meanwhile, rumors from within the community suggest GameSpot's offered units will become available for purchase around 11 am ET and 8 am PT.
However, things are not going to be so easy as it seems on the outside. This rare window of opportunity will only last for 90-minutes and it might close before the said duration. Hence, buyers will have to keep their eyes peeled on the retail website in order to stand a chance at purchasing one unit. This is definitely going to turn into a battle between actual buyers and AI bots.
ADVERTISEMENT
Article continues below this ad
The process is quite uncomplicated as logging in to the website will provide you a chance to pick up the device. The only way to beat these pesky bots is by preparing the form and inserting all the relevant billing details pre-emptively. This will offer you a prominent chance to claim one unit of PS5 console before bots and scalpers can get their hands on it. Be sure to refresh the pages a few times in case the notifications do not appear at first.
Watch this story: Best Warzone Snipers
Trending Stories