PlayStation 5 Seemingly Got an Undisclosed Performance Enhancement With the Latest Update
Published 09/21/2021, 1:32 PM EDT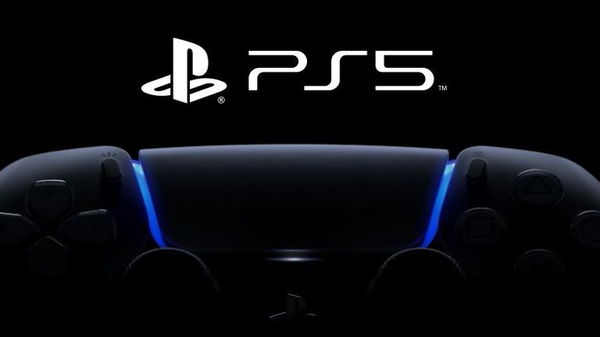 ---
---
The PlayStation 5 has always been the console that's the talk of the town. Whether it's potential restock news, rollouts of the Standard and Digital Editions, or the controversial new model of the PS5 that offers a smaller cooling system. This time, it seems like the PlayStation 5 received a secret performance boost patch. Even if it's by a small amount, the apparent enhancement would be great for the PS5.
ADVERTISEMENT
Article continues below this ad
The in-demand console is one of the highest-selling consoles at the moment. It doesn't look like the sales are going to slow down soon as it continues to sell out within minutes. And the enhancement could only make things better for the PS5.
PlayStation 5: The experts' take on the Update
ADVERTISEMENT
Article continues below this ad
The PS5's new model faced a lot of controversy due to its reduced heat sink. While technical YouTuber Austin Evans initially claimed that the new model was worse than the previous one, Hardware Busters said that the internal temperatures of the components were in fact less.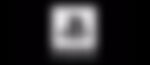 ADVERTISEMENT
Article continues below this ad
Digital Foundry along with Gamer Nexus, recently weighed in on the topic and their reports suggested a rather surprising conclusion. According to the tech experts, the new version wasn't any better or any worse than the old one. Even though fans were taken aback, it came as a relief for those who own the PS5 or are looking to purchase one.
In the same video that deep-dives into the functioning of the new PS5, Digital Foundry also revealed that the new update enhances the quality of life in some environments. The new patch aimed at providing the option to increase the internal SSD of the console also boosts the performance. And titles such as Devil May Cry 5 Special Edition and Control have reportedly been running better compared to earlier.
The increase in the FPS, although minimal (1-2 FPS), could be a step towards the overall improvement of the console.
ADVERTISEMENT
Article continues below this ad
Thankfully, the update works the same irrespective of the model, and fans don't have to worry if they own the original PS5 or the latest version. The performance boost is the same for both consoles.
Watch this Story: The Worst to Buy Properties In GTA 5 Online
Trending Stories