PlayStation 5 Sets a Phenomenal Sales Record in the UK
Published 09/28/2021, 1:09 PM EDT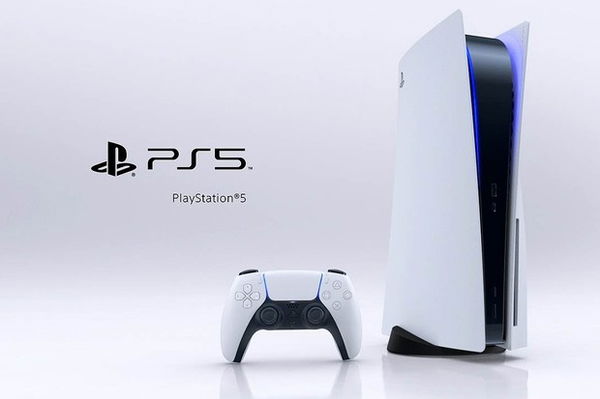 The PlayStation 5 is unarguably the most desired console in the gaming world since its launch. The pandemic and the chip storage issue hampered the supply chain, leading to less production of the PlayStation 5.
ADVERTISEMENT
Article continues below this ad
However, Sony has done a commendable job in meeting the demand via its frequent restocks and invites. The PS 5 bags another achievement by becoming the UK's fastest-selling console ever, as confirmed by the market research firm GfK.
Sony's PlayStation 5 becomes the fastest-selling console in the UK
ADVERTISEMENT
Article continues below this ad
As per , the PlayStation 5 console crossed the one million mark in August (just 39 weeks). When compared to the old PS4, the newer console crossed the milestone three weeks early. The PS4 took 42 weeks to get there.
It doesn't end here. Sony's PS 5 has now become the fastest-selling console ever in the UK. As per Gfk, the newer console had a rocky start and was lagging in the race, but with massive restocks this summer, the PlayStation 5 topped the PS4. This comes as no surprise since the hype and demand for the PS5 have been out of this world. It's already close to a year since both the PlayStation 5 and Xbox Series X/S and gamers have been unable to purchase any of these consoles.
The console maker recently conducted the Sony Direct restock, which has been getting some unpleasant words from the buyers. For those who are still looking to buy the PS5, Sony has started to send out email invites for the restock on September 28 starting at 11:00 am PDT/2:00 pm EDT.
ADVERTISEMENT
Article continues below this ad
Sony has sent an email to users who were invited to buy a PS5 last week but couldn't do so because of technical difficulties. They will be able to buy a PS5 console on PS Direct tomorrow at 11 AM PT pic.twitter.com/XX9Tyj2OK2

— Wario64 (@Wario64) September 27, 2021
If you have received the invite, simply follow the instructions on the invite and keep everything ready beforehand. Due to heavy traffic, the website tends to crash or load the page gets slow, which can pose issues. 
ADVERTISEMENT
Article continues below this ad
Have you managed to get the PlayStation 5? Let us know in the comments.
Watch this story – Call of Duty: Warzone vs Fortnite which is the better Battle Royale game