PlayStation 5 Timed Exclusive Delayed To 2021
Published 08/19/2020, 10:23 AM EDT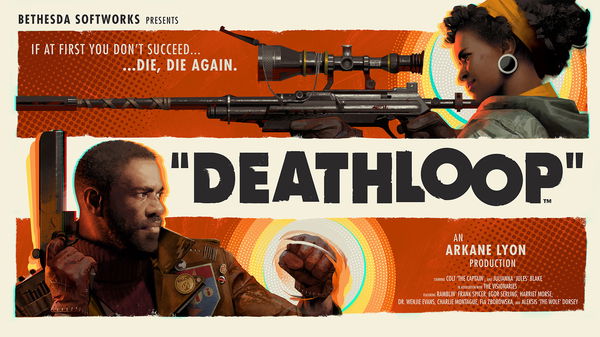 ---
---
2020 has only brought us pain. It doesn't have to be catastrophic, but bad news is bad news. And it's about to get a little bit worse. Deathloop, an upcoming PlayStation 5 timed exclusive has now been delayed to 2021, and fans everywhere are dismayed.
ADVERTISEMENT
Article continues below this ad
This isn't the first game to be delayed. The release of Xbox's crown jewel, Halo Infinite, was also pushed to next year. The decision to do so came after the game's graphics were heavily condemned for being mediocre.
Games like Vampire: The Masquerade Bloodlines 2 and Crysis Remastered are also in the same boat, and Deathloop is the latest addition.
ADVERTISEMENT
Article continues below this ad
PlayStation 5 exclusive Deathloop brought something different to the table
The game was unveiled at the PlayStation 5 reveal event and truly impressed the audience. It brings something new to the table and is nothing like your normal run and gun game.
The game's description reads "DEATHLOOP transports you to the mysterious island of Blackreef, where an eternal struggle between two extraordinary assassins will determine the island's future.
"As Colt, you must find a way to put an end to the timeloop trapping the island in an endless cycle, all while being hunted by the island's inhabitants.
"Using your powerful weapons and abilities, you'll need to take out 8 key targets across the stunning, yet chaotic, island before the day resets in order break the loop once and for all.
ADVERTISEMENT
Article continues below this ad
"But lurking in the shadows is rival assassin Julianna whose sole mission is to take Colt out and keep the loop going. Learn from each cycle, try new paths and approaches, and break the loop."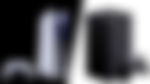 This is bad news for PlayStation fans. This is one timed-exclusive that everyone was looking forward to. Now, it won't be available immediately after the PS5 is launched. However, this doesn't affect any of the other exclusives coming to PlayStation 5, a silver lining after all.
ADVERTISEMENT
Article continues below this ad
But, if this is the start of games being delayed on Sony's side too, it's not a good sign. The global pandemic has indeed made it difficult for developers to deliver their work on time, and Deathloop is its latest victim.
The 2021 launch date has not been cemented as of yet.
Trending Stories