PlayStation 5 vs Xbox Series X vs Nintendo Switch: Who Dominated Global Sales in August 2021?
Published 08/26/2021, 2:59 PM EDT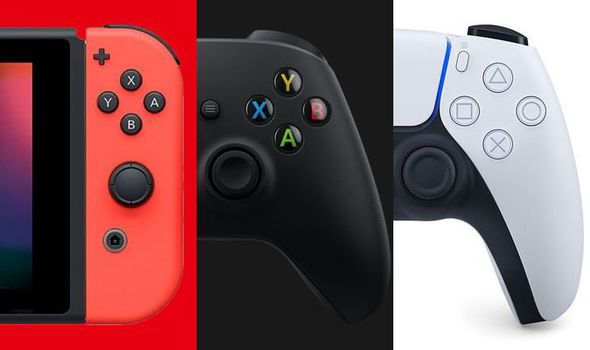 ---
---
Choosing the best console at the moment is a never-ending debate. From Sony's PlayStation 5 and Microsoft's Xbox Series X|S to Nintendo's Switch, every console has its own benefits. Each one has different systems, different game libraries, and, of course, varying prices.
ADVERTISEMENT
Article continues below this ad
While people can argue why one is better than the other, it ultimately comes down to personal preference. Although we can't tell you which one is the best, we certainly can tell you which console dominated the market through August 2021.
Which console topped that sales chart?
ADVERTISEMENT
Article continues below this ad
According to a piece covered by VGChartz, the global sales chart for the three current consoles was dominated by Switch purely by numbers. The chart compares the consoles over a period in the years 2018, 2019, 2020, and 2021.

We must note that PlayStation 5 and Xbox Series X|S were launched last year and still have insufficient inventory. Both companies cannot meet the demand for the next generation of consoles or are they intentionally roll them out in limited amounts. We might never get to know the real reason.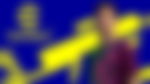 According to the chart, Switch sold around 12.5 million from January 9th to August 14, 2021. Whereas PS5 sold close to half of that, i.e. 6.5 million, and Series X|S only accounted for 3.6 million.
The Switch saw an immense rise in popularity in 2020, with sales close to 13.3 million. The year-to-year comparison of 2021 vs 2019 saw an upside of 83%. Although greater than 2019, 2021 saw the sales taking a minor setback that resulted in a down on year-on-year for 2021 vs 2020 of -5.3%.
The chart also covers three legacy platforms: the PlayStation 4, Xbox One, and Nintendo 3DS and their numbers. Undoubtedly, PS4 still going strong, selling over 1.7 million.
PlayStation 5 vs Series X vs Switch: Market Share of the consoles
ADVERTISEMENT
Article continues below this ad
The Switch is miles ahead of its competitors with a staggering 55.6% market share to its name. The chart was mapped over the same period, from January to August, for all years. Hence, there is no record of the PS5 and Series X|S in 2020.

ADVERTISEMENT
Article continues below this ad
With the next-gen consoles offering high-end specifications comparable to PCs, it isn't surprising why the total sales for consoles were over 25 million this year.
Watch this Story: Xbox Celebrates Halo: Infinites Launch with a Limited-Edition Xbox Series X Halo Bundle
Trending Stories