PlayStation 5 Will Enter Production In 2022 With Internal Hardware Redesign
Published 05/06/2021, 2:28 PM CDT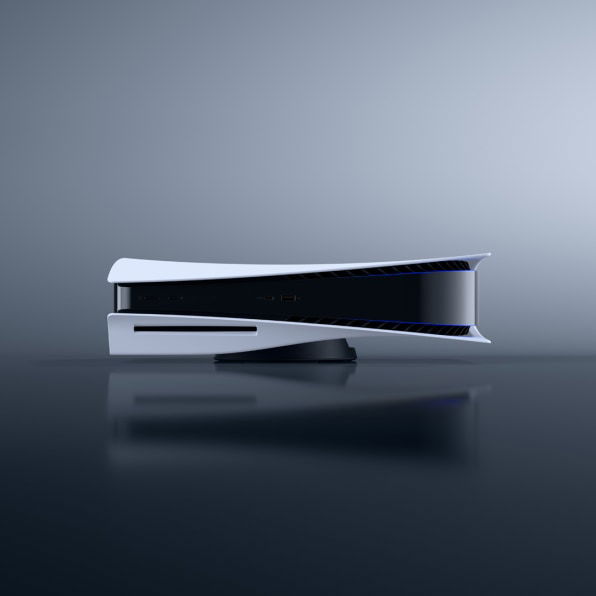 ---
---
Since the November 2020 launch, the hardest task to accomplish worldwide was to get hold of a PlayStation 5. Despite the good sales, Sony has found it impossible to meet the increasing demands for the console. According to new reports, the company might take some acute steps to bring the situation under control.
ADVERTISEMENT
Article continues below this ad
However, Sony recently confessed the problem behind the delivery of the PlayStation 5. In a company's annual earnings report, Sony's CFO, Hiroki Totoki reported the shortage of semi-conductors is the primary reason behind the delay in production. Therefore, Sony is now considering changing things at the grass-root level to solve this problem. Reports suggest it might bring in hardware changes to the console.
Taiwanese business website DigiTimes, reported this earlier today.
ADVERTISEMENT
Article continues below this ad
"Suppliers including foundry TSMC are expected to kick off production for the redesign of Sony's PlayStation 5 (PS5) games console between the second and third quarters of 2022, according to industry sources."
DigiTimes's sources also report that Sony might send the console to the conveyor belt in 2022 with a "new semi-customized" 6nm CPU from AMD. However, it will best to not expect any external component or design change. Sony will try not to create divisive lines between people who already own a PS5 or those who will own the redesigned model. Hiroki Totoki also spoke about how Sony is going to ensure demand in the coming months.
"Shortages of semiconductors have become an issue recently. But with the cooperation of our partners, we have already secured enough supply of logic semiconductors used in our image sensors to cover our production plan for this fiscal year."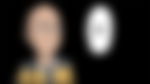 What will the semi-conductor change mean for the PlayStation 5?
The current PS5 uses a  7nm custom octa-core AMD Zen 2 processor. The change from the 7 nanometer to 6 nanometer might result in a better performance of the console. This might also mean a 'PS5 Pro' at a later date in the coming years. Since PS4 got a pro version, it is not highly unlikely that Sony will do the same this time.
ADVERTISEMENT
Article continues below this ad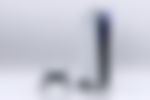 Releasing a better performing PS5 after some million units of the initial version have already sold might trigger protests. However, if a PS5 Pro becomes a reality, there's a lot more than just semi-conductors that Sony might need upgrading. Patrons would appreciate more storage and more power in the console. A less flamboyant design might also be a welcome change, and help in the sales.
All of these are simple speculations, and there is no way of confirming the news. Watch this space for more news on consoles.
ADVERTISEMENT
Article continues below this ad