PlayStation and Steam Movement Renews Eager MultiVersus Fans' Hopes of an Early Release
Published 07/13/2022, 9:10 AM EDT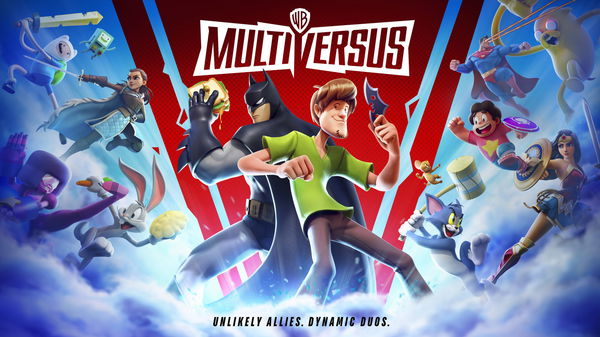 MultiVersus in itself is an urban legend becoming true. As it would have been hard to imagine Shaggy, Superman, Batman, Tom and Jerry, and more, all in the same video game a few years back. That's why, as July passes, fans are getting restless to learn when the game will finally release.
According to rumors, MultiVersus has already been rated on PlayStation and Steam, and soon it will be rated on Xbox as well. This means that the release can be expected to happen sooner.
ADVERTISEMENT
Article continues below this ad
Fans are also eagerly waiting for the BETA version; mostly because of the popular characters that will be introduced in the game. Notably, it is reported that the game is set to release this month.
What does early access mean to the players?
When the Closed Alpha version of Multiversus was announced to be given to selected players in May, the internet almost lost it. Gamers all over the world, signed in to WB Games account for early access. This led to many gamers getting upset, as they weren't able to make the cut. But this eventually created hype for the game.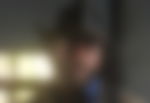 So after a month and a half, when the rumors about the ratings got out, fans started speculating about the release date. Since, getting rated is an indication that the game is nearing its release date.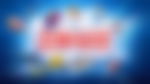 Although the rating date is still unclear, some fans think it is the same as it was rated last year in December only. Whatever the case, it is clear that MultiVersus is one of the most hyped games right now, and getting an Early Access would surely break the internet.
What to expect from MultiVersus?
ADVERTISEMENT
Article continues below this ad
MultiVersus is a game with many iconic and popular characters, owned by the Warner Bros. company. The game will be released for PC, PlayStation 4, PlayStation 5, Xbox One, and Xbox X|S. Although it is a Smash Bros. style 2v2 brawler, it still won't be released on Nintendo Switch yet.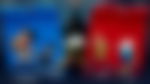 Apart from that, the game will feature special characters and powers, with some major roles in the story-telling. The game will also allow multiplayer content and cross-play options, allowing players to play across different platforms. The characters and stories will be getting updates on a regular basis, keeping the users satisfied to their fullest.
ADVERTISEMENT
Article continues below this ad
Additionally, after its release, the game will be free to play. But till then, we can only hope for it to release as soon as possible.
WATCH THIS STORY: Biggest games announced at PlayStation's State of Play