PlayStation Boss Extends Gratitude Towards Fans For Constantly Supporting Them Throughout
Published 11/14/2021, 6:40 AM EST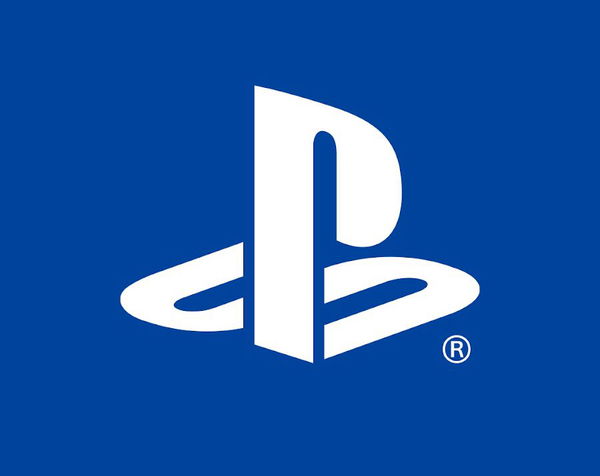 On the special occasion of PlayStation 5 completing its first year on the market, PlayStation boss Jim Ryan expressed his gratitude towards their loyal fanbase for their continued support. In a rather overwhelming post on the official blog, the Sony Interactive Entertainment CEO was very much honored and humbled to achieve such great feats with their latest next-generation console.
Furthermore, he offered a list of new games in development, some updates, and the top 10 most played games in PS5.
ADVERTISEMENT
Article continues below this ad
PlayStation Boss Jim Ryan thanks fans for their continued support
Jim Ryan, on the official PlayStation Blog, wrote a heartwarming message to fans marking the first anniversary of their next-gen console. He mentioned a number of incredible games such as Returnal, Deathloop, and Ratchet & Clank: Rift Apart that launched within this period, talking about how much has happened since the PS5 was launched.
Ryan also talked about SIE acquiring new studios: Bluepoint Games, Firesprite, Housemarque, and Nixxes. These studios have facilitated Sony's producing high-quality games. Last year has been quite a remarkable one for Sony as they released more than 360 games for the PS5 and have 25 more games under development.
WATCH THIS STORY –  Video Game Franchises returning to console
Ryan mentioned the top 10 games based on gameplay hours. Fans played the PlayStation 5 for over 4.6 billion hours and broadcasted 26 million hours of entertainment. Let's have a look at the top ten titles in terms of hours played on PlayStation 5.
Fortnite
Call of Duty: Black Ops Cold War
FIFA 21
NBA 2K21
Assassin's Creed Valhalla
Destiny 2
MLB The Show 21
Marvel's Spider-Man: Miles Morales
Demon's Souls
NBA 2K22
The PS5's was one of the biggest console launches in history, and the demand remains undying.
Ryan also talked about the lack of supplies for the console and said, "We continue to see historic demand for PS5 and we understand the inventory constraints remain a source of frustration for many of our customers. Rest assured that we are laser-focused on doing everything in our power to ship as many units as possible, it's something we work on every day across the company and remains my top priority. Again, we appreciate your patience as we navigate through these unprecedented global challenges."
ADVERTISEMENT
Article continues below this ad
PS exclusives coming to PC
Previously, PlayStation mentioned a decision to bring their exclusives, such as God of War 2018, Ghost of Tsushima, and Horizon: Forbidden Dawn to PC. And as things stand right now, it seems like Sony is on track to give PC players the games they had been demanding for quite a while.
Games such as Detroit Become Human, Death Stranding, Horizon: Forbidden Dawn, and God of War 2018 have been ported for PC already. And God of War 2018 will arrive for PC next year.
ADVERTISEMENT
Article continues below this ad
The release of PlayStation 5, needless to say, was an overwhelming success, and fans are definitely happy with whatever it has had to offer to date.