PlayStation CEO Jim Ryan Suggests Plans for A Possible Streaming Service and Something Resembling Xbox Game Pass
Published 10/08/2021, 8:28 AM EDT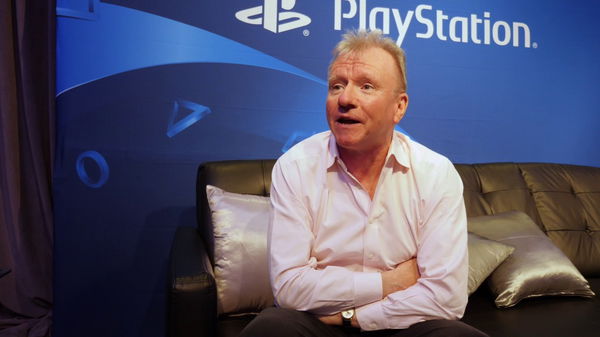 ---
---
The PlayStation 5 has managed to completely outperform the Xbox series in terms of sales. While the exact sales aren't known, it is estimated that PlayStation is in the lead by a factor of 2:1. However, what is surprising is that Xbox still manages to take the lead in terms of streaming and features such as the Gamepass.
ADVERTISEMENT
Article continues below this ad
The business models adopted by PlayStation and Xbox are surprisingly quite different. However, Sony Interactive Entertainment CEO Jim Ryan recently indicated that he wanted to change this strategy. Ryan went on to say that when a PlayStation exclusive is considered successful, it sells only about 10-to 20 million copies. Compared to other media, such as movies and songs, this number is significantly lower.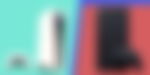 ADVERTISEMENT
Article continues below this ad
Ryan also went on to express his desire to make PlayStation games that are enjoyed by a larger audience, a number such as tens or perhaps hundreds of millions of people. He said that the products and games designed by PlayStation are no less than unique pieces of art and should be enjoyed to the same extent as movies and songs are.
Watch Story: Spookiest Games to Play on Xbox this Halloween
PlayStation: a change in strategy?
The recent interview seems to be quite synonymous with the idea pushed by PlayStation rival, Xbox's Phil Spencer. Spencer has time and again talked about the Xbox Game Pass and streaming. He has also mentioned it having billions of players worldwide as well. While this number is not the same number mentioned by Ryan, the underlying message seems to be the same.
Both PlayStation and Xbox have realized that it is apparent that such a high player count cannot be achieved by selling expensive consoles alone. As of now, Sony's streaming services are quite restricted and they cannot compare to Xbox with regard to the Game Pass.
ADVERTISEMENT
Article continues below this ad Game Pass
For Sony, adopting a Game Pass similar to Xbox's is not a matter of technological capability. It is a matter of how much profit Sony is willing to compromise.
ADVERTISEMENT
Article continues below this ad
PlayStation's Jim Ryan was quite ambiguous throughout the interview and as of now, nothing concrete can be said about the future. But gamers would like to think a PS Game Pass is not beyond the realm of possibility.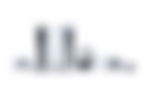 Trending Stories