PlayStation could be Working on a Massive Returnal Update Which could Bring Major Changes
Published 10/10/2021, 3:29 PM EDT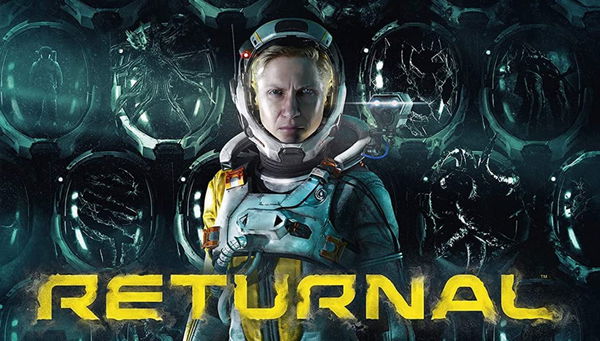 ---
---
According to a reliable PlayStation patch tracker, PlayStation Game Size, Housemarque is currently working on a large update (6GB) for Returnal. It looks like the Beta Patch could bring some much-needed changes to the game. The update was recently uploaded on the official Sony server for the development version of the title.
ADVERTISEMENT
Article continues below this ad
This particular version is not available to regular users right now, so it is pretty difficult to tell what the patch exactly contains. However, the enormous size of the update (6GB) majorly hints towards the addition of some super cool features and the much-requested save option.
Housemarque is planning to add the "save option" soon in Returnal
ADVERTISEMENT
Article continues below this ad
Way back in May 2021, Housemarque said that they were planning to solve the save-option issue faced by players as soon as possible. The company also highlighted the point that the issue is a little complicated as different players have different opinions regarding the save feature. Right now, the PlayStation exclusive title, Returnal does not allow its players to save their current progression/game, which becomes extremely frustrating sometimes.
WATCH THIS STORY: Video Game Franchises returning to console
Upon dying, players are sent back to the starting point of the game with none of their rewards or acquired items. And that can obviously be anger-inducing.
Players are quite upset with this issue as the sessions are extremely long (several hours) and there is absolutely no option to save their previous game.
ADVERTISEMENT
Article continues below this ad
Mikael Havari (marketing director) in an interview with Axios Gaming highlighted the point that the company's major intent was to get players into a deep, focused mindset while playing the game. The lack of the saving option will act as a challenging factor for the players to try even harder.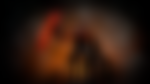 "Currently, we just don't know what it is, so, it's very difficult to announce anything because I really think there's a lot of different people looking for different things," he added (reported by VideoGames Chronicles).
ADVERTISEMENT
Article continues below this ad
What do you think about this massive Returnal Update? Also, do you think this update will bring the much-needed save option back to the game? Let us know in the comments section below.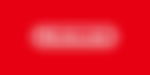 Trending Stories