Every Exciting Title Which Will End 2021 by Making its Debut Across All Platforms including PlayStation and Xbox
Published 11/27/2021, 2:23 PM EST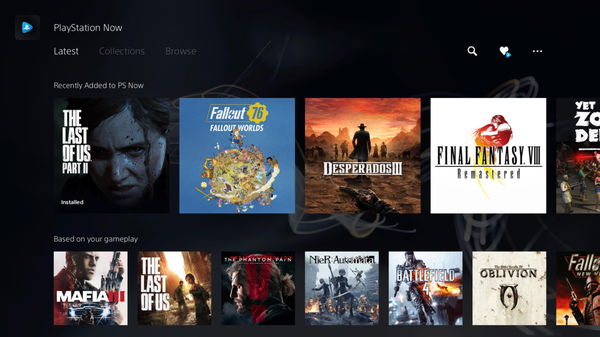 As the final month of the year approaches, there are some brand new titles that are about to present themes for various gaming platforms, including PlayStation and Xbox. The list of these games includes some free ones as well. Therefore, it is an exciting prospect that gamers can check out for the month of December.
ADVERTISEMENT
Article continues below this ad
Let's have a look at the games releasing next month, ending the year with, likely, a great launch.
ADVERTISEMENT
Article continues below this ad
Games for major platforms including PlayStation and Xbox consoles
Five Night at Freddy's Security Breach
Five Night at Freddy's is one of the best horror and survival games out there. This new title that is releasing on December 16 follows the story of Gregory, who is locked in a shopping center filled with murderous animatronic mascots.
Players have the job to stay alive as long as possible while potentially being hunted down. The mall reopens at 6 AM, so players need to stay in one piece till that time. This is the first FNAF game that will feature open-world gameplay, meaning players are in full charge during the game.
Among Us
Among Us has already taken the world by storm and will be coming to consoles as well. Console players will be able to join the party with their friends to get the most out of this game and find the imposter among them. Among Us is releasing for PlayStation 4, PlayStation 5, Xbox One, Xbox Series X|S, and even your smart fridge from December 14.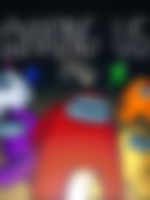 WATCH THIS STORY –   Toughest Video Game Bosses of All Time
White Shadows
The White Shadows is a 2.5D puzzle platformer that comes in comparison to great games such as Limbo and Inside. The game is incredibly atmospheric in an unsettling way. The narrative of the game comes from a dystopian point of view where the story is told through a raven girl and her attempt to escape a plague-ridden city where only the rich can survive.
ADVERTISEMENT
Article continues below this ad
The game is coming out for PlayStation, Xbox, and PC on December 7.
Solar Ash
Another game that is releasing this month is Solar Ash. The game is all about speed and flow, where players need to chain together skills to seamlessly explore the world in the game. The game includes some of the best boss fights as well.
ADVERTISEMENT
Article continues below this ad
What do you think about these games? Let us know in the comments section.