PlayStation Head Jim Ryan Opens Up on Next-Gen VR Strategy
Published 04/22/2021, 12:00 PM EDT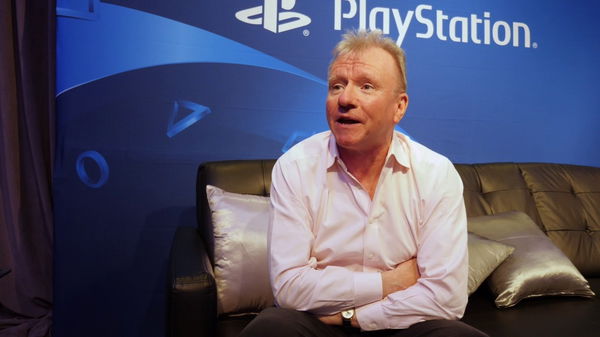 ---
---
The next-gen consoles have been in enormous demand since their release. Sony's Playstation 5 and Microsoft Xbox Series X|S have made a huge profit and have given tough competition to other console devices.
ADVERTISEMENT
Article continues below this ad
The PS5 provides so many amazing features that it really feels like a device from the future. Moreover, the DualSense controller helps in enhancing the overall performance of the console. Interestingly, it looks like Jim Ryan must be planning on releasing another device to this next-generation series. ADVERTISEMENT
Article continues below this ad
Jim Ryan's views on releasing the next-gen VR system for PlayStation 5
Ryan shared his views on releasing new VR systems to the market. He even added that the potential market for VR is very huge.
In a recent interview with the Japanese media outlet, Nikke, he said, "The next generation VR system is a very strategic opportunity for PS. We launched PSVR in 2016 and have had time to understand the VR experience for years. What I learned from VR is that the potential market is huge. I want to continue to provide a high gaming experience to keep the community entertained." Sony already announced that the new VR system is coming soon for PS5. However, it refused on calling it PSVR2, which opens up the possibility of the new VR system belonging to a new series.
The headset will feature upgrades to resolution and field of view and will use a simplified one-wire connection to the PS5. It feels more like a dream at the moment, but Sony has made it possible for the best controller. Therefore, it might have been a simpler task for the developer's team than it seems.
ADVERTISEMENT
Article continues below this ad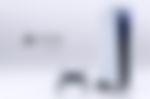 Jim Ryan's comments show that he is very excited about the release of the new PlayStation VR system and called it a strategic opportunity. Furthermore, he recently told GQ that, "going beyond the next headset, Sony sees VR as something beyond this coming iteration that really could be really big and really important."
He also revealed some future plans for the company during the interview. As for now, PS5 is a hot topic in the gaming community. Naturally, Sony will primarily focus on its production. He revealed that owing to PS5's enormous demand in the community; they are planning to release even more exclusives than the PS4 in the future.
ADVERTISEMENT
Article continues below this ad Trending Stories