PlayStation Plus: Battlefield V, Wreckfest and Stranded Deep Will Be Available For Free During the Month of May
Published 04/29/2021, 11:09 AM EDT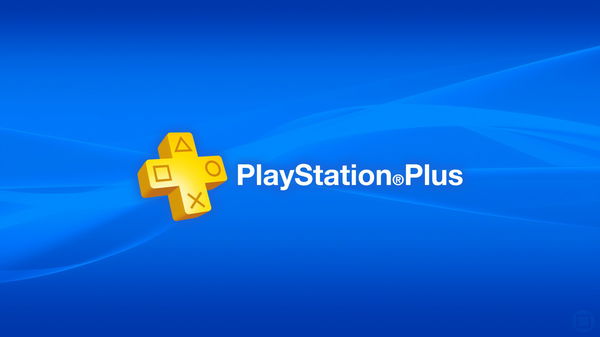 Playstation Plus is Sony's online gaming subscription service, which players on the platform require to play games online. In addition to this, the subscription offers benefits like share play features, exclusive discounts, and an extra 100 GB of cloud storage. However, subscribers most look forward to the collection of free games offered every month.
ADVERTISEMENT
Article continues below this ad
Last month we saw games like Days Gone, Zombie Army: 4, and Oddworld: Soulstorm. On the contrary, this month players can access Battlefield V, Wreckfest: Drive Hard. Die Last. and Stranded Deep.
PlayStation introduces three free games for the month of May
ADVERTISEMENT
Article continues below this ad
Possibly the most recognizable game from the lineup, Battlefield V released in November 2018. The first-person shooter is set in the time of World War 2. It offers players a range of weapons in a variety of single and multiplayer modes. The most commonly enjoyed mode is conquest, where you drop onto the battlefield and help your team to secure objectives and defend points.
Previously, the game has received criticism for a poorly designed story mode, unbalance multiplayer teams, and major disparities in weapon damage. Nevertheless, it is one of the most famous games in the franchise and has been nominated for many awards.
If you enjoy a classic car demolition derby, then Wreckfest is the game for you. In this game players can "Race and upgrade patched-together cars, improving their looks and toughening up their body armor to survive the epic crashes and neck-to-neck fights over the finish line in competitive races."
ADVERTISEMENT
Article continues below this ad
Additionally, players can enjoy a variety of challenge modes where they can get behind the " wheel of crop harvesters, three-wheelers, and much more." Alternatively, you can demolish up to 24 other friends online.
Stranded Deep is an open-world adventure game developed by Beam Team Games. Here, you will play as the survivor of a plane crash near the Pacific Ocean. "Alone, without any means to call for help, you must do what you can to survive. Explore underwater and on land, as you hunt "for supplies to craft the tools, weapons, and shelter you'll need to stay alive."
All these games will be available till May 31. Once added to your library, these games will remain free as long as you possess a Playstation Plus subscription.
ADVERTISEMENT
Article continues below this ad
Which is your favorite game from this month's lineup? Let us know in the comments below.