PlayStation Plus Free Games April 2021: Days Gone, Oddworld: Soulstorm and Zombie Army 4
Published 03/31/2021, 3:14 PM EDT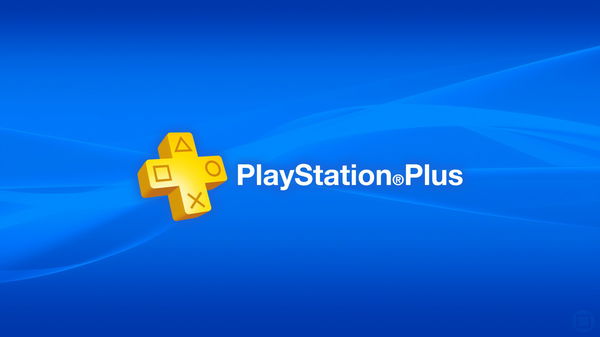 ---
---
Sony Interactive Entertainment has rolled out an elaborate list of free titles with a PlayStation Plus subscription. These will indeed include three top-rated games that gamers can play through the month of April. The gaming giant has also laid out 9 new games that have been permanently added as free-to-play titles. This makes for over a dozen games that PlayStation 4 and 5 owners can download and enjoy through April month.
ADVERTISEMENT
Article continues below this ad
The free titles include Enter the Gungeon, Abzu, Rez infinite, Moss, Thumper, Paper Beast, The Witness, Astro Bot Rescue Mission, and Subnautica. These games will be available forever for PlayStation owners.
Watch Story: Best MMORPG Titles Coming to PlayStation, Xbox, and PC in 2021
ADVERTISEMENT
Article continues below this ad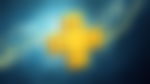 Three major triple-A titles are coming to PlayStation Plus in April
According to Comicbook, three major titles will be available for PS Plus subscribers, on top of the nine free aforementioned games in April. These would include amazing action-packed titles like Days Gone, Oddworld: Soulstorm, and Zombie Army 4. These titles will only become available to download in due time. As of now March's catalog of games are available for download.
Dayz Gone (PS4)
This amazing survival horror title is based in the post-apocalyptic zombie era set in NA region. Sony teased this PlayStation exclusive back in the day, and it released in 2019 with a lot of hype. It is a massive single-player title, featuring Biker Deacon St John as the protagonist who is going to take on the lively horde of zombies.
video source: PlayStation
Oddworld Soulstorm (PS5)
A prominent PlayStation 1 title is making its comeback with a brand new sequel. Oddworld Soulstorm is going to continue the story of Abe, which will follow the events of Oddworld New 'n' Tasty released in 2014. Step into this action-packed platformer, where Abe must take on the world to uncover mysteries and also find his voice lost once again.
video source: PlayStation
Zombie Army 4
This is a spin-off title to the mega-successful Sniper Elite Franchise. Step into a third-person tactical shooter against the undead army of Nazi scourge. Hilter has taken over the world with his undead zombie army, and it is up to chosen few as the resistance to push back. This title originally released in 2020, and it comes from Rebellion Developments Studio.
video source: PlayStation
ADVERTISEMENT
Article continues below this ad
These 12 amazing titles will indeed make April fun for PS plus subscribers, as they will get 3 top-rated games. You can purchase an annual plus subscription for $60 to gain access to everything new.
Ensure to update your subscription if you wish to enjoy this catalog of games coming to PlayStation Plus in April. Gamers will lose access to these titles in case the subscription expires. Sony will continue to add value to a plus subscription with routine updates, discounts, and a catalog of titles.
Also Read: Best Racing Games Coming to PlayStation, Xbox, and PC in 2021
ADVERTISEMENT
Article continues below this ad