PlayStation Replaces Japan Studio With Team Asobi on Its Website
Published 07/05/2021, 10:19 AM EDT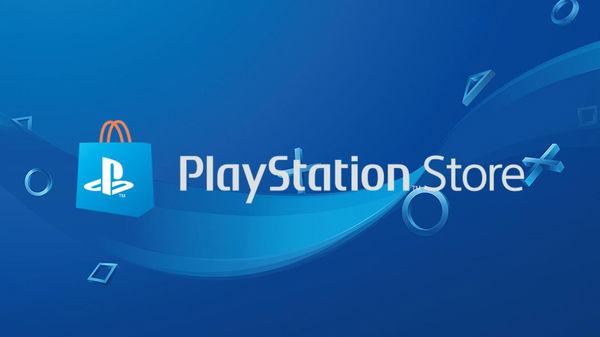 ---
---
Sony developed its first, PlayStation first-party studio 27 years ago on November 16th, 1993. It was formed shortly after the creation of the first internal PlayStation division. Japan Studio went on to produce classics like Ape Escape, Legend of Dragoon, and Gravity Rush. However, its current commercial titles have not been a success resulting in Sony letting the studio go.
ADVERTISEMENT
Article continues below this ad
The removal was announced via the PlayStation Studios website. Until last month, Japan Studio was recognized as "the long-standing talent behind some of PlayStation's most original titles." Now, it has been replaced with Team Asobi, the developer of the PS5 game Astro's Playroom.
The majority of Japan Studio's staff were laid off in April itself when Sony did not renew their contracts. As a result, the team has been split into two. One team joining Team Asobi and the other following former director Keiichiro Toyama to his new studio, Bokeh. Toyama has previously worked on titles such as Silent Hill, Siren, and Gravity Rush.
ADVERTISEMENT
Article continues below this ad
Watch this story:
Why did PlayStation drop Japan Studio?
One of the main reasons for the breakup between the two development houses was the difference in their vision. Sony believed that Japan Studio should global hits similar to its other first-party studios like Naughty Dog and Insomniac Games. Whereas, Japan Studios wanted to focus on creating titles that would be successful in Japan.
Despite the removal of Japan Studio from the website, Sony has still not added the recently acquired Finnish developer Housemarque. Housemarque is known for its work on titles such as Returnal, Nex Machina, and Alienation. It is the oldest Finnish developer founded in 1993 as a result of the collaboration between Terramarque and Bloodhouse.
ADVERTISEMENT
Article continues below this ad
Ilari Kuittinen, Co-founder and Managing Director, at Housemarque was extremely excited to be a part of PlayStation's plans. In the official blog post, he said, "We are so excited to finally join the PlayStation Studios family! This gives our studio a clear future and a stable opportunity to continue delivering on gameplay-centric approaches, while still experimenting with new methods of narrative delivery and pushing the boundaries of this modern art form."
We are looking forward to seeing what PlayStation has in store for Team Asobi. Do you think PlayStation Studio's made a mistake letting Japan Studio go? Let us know your opinion in the comments down below.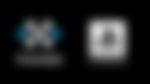 ADVERTISEMENT
Article continues below this ad