PlayStation Reportedly Set to Mass Produce the Second Edition of its Virtual Reality Device Soon
Published 01/03/2022, 2:13 PM EST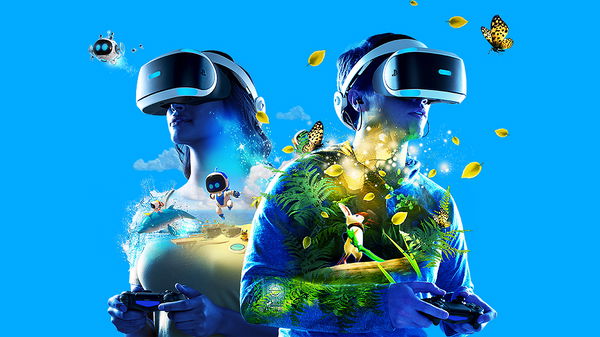 The latest news will surely excite all fans across the globe who are highly invested in having an immersive experience when it comes to video games. After the success of its first generation, PlayStation VR 2 is reportedly coming soon, to entertain its players.
According to Brad Lynch, the hardware analyst, and VR level designer, PlayStation VR 2 is going to launch soon. Notably, it will be mass-produced as well. He shared this news in one of his latest tweets.
Goertek, Chinese manufacturer, will be in charge of mass producing Meta Cambria and PS VR 2 (soon!)

Goertek sold off Pico to Bytedance earlier this year, but signed a deal to continue producing Pico headsets

Also expected to supply components for Apple AR/VR HMD

— Brad Lynch (@SadlyItsBradley) January 1, 2022
ADVERTISEMENT
Article continues below this ad
PlayStation VR 2 reportedly going into mass production!
Brad Lynch mentioned that Chinese manufacturer, Goertek, will produce PlayStation's second edition of the virtual reality device. It means that those who loved the first series of the product will get to dive deeper into the new era of gaming with the next generation of PSVR.
Although VR gaming is growing these days, it is still having a gradual pace. So the news of a fresh PlayStation virtual reality headset is likely to generate a big buzz. Sony has contributed a lot when it comes to taking forward the scope of VR gaming. Still, the overall business of such headsets is yet to witness a gigantic success.
Notably, the latest news on PSVR 2 is still an early rumor, so nothing is fully confirmed yet. Hopefully, we will see an official announcement from Sony on this matter.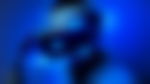 Speaking of VR games players can try right now, there are quite a lot of options in terms of supported games. Minecraft, The Elder Scrolls V: Skyrim, Star Wars: Squadron are all available in virtual reality-based versions.
ADVERTISEMENT
Article continues below this ad
There are other popular titles as well, like No Man's Sky, Rec Room, Resident Evil 4, and 2021's Hitman 3. PlayStation VR fans can try them out to immerse themselves into their fictional worlds.
As for PlayStation VR 2, we will need to wait until the word comes out, especially regarding its mass production.
What are your thoughts on virtual reality gaming? Have you ever tried it yourself? If yes, then what are your expectations for the second edition of the PlayStation VR headset from Sony?
ADVERTISEMENT
Article continues below this ad
Let us know in the comments section below.
WATCH THIS STORY: Top 5 Female Characters Across the Gaming Universe In 2021