PlayStation Reveals FIFA 21, Call of Duty, Spiderman Miles Morales Tops Download Chart for February
Published 03/06/2021, 9:45 AM EST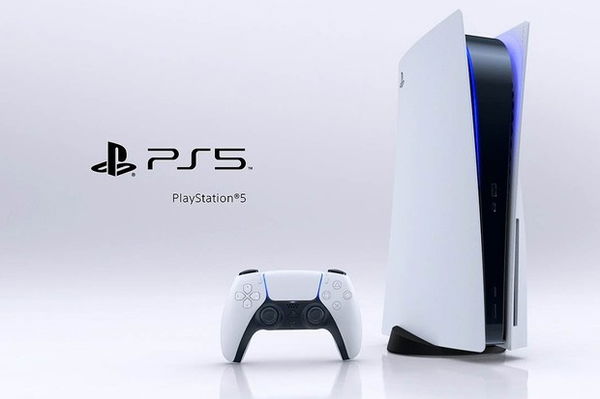 ---
---
Sony Interactive Studio recently shared an interesting report regarding top-downloaded games on PlayStation for February. It contained some surprising names that have remained relevant despite being several months removed from the release. Moreover, the chart also shed light on various other genres and consoles that attracted much traffic. It included free-to-play games, PS5 titles, and PS4 titles, across the NA and Europe region only.
ADVERTISEMENT
Article continues below this ad
Watch Story: Best Free Games Releasing on PlayStation, Xbox, and PC in 2021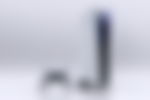 ADVERTISEMENT
Article continues below this ad
FIFA 21 sits firmly at the top being the most downloaded game for PS5
The charts have revealed FIFA 21 is not only ruling Europe in terms of sales but is also seeing similar results in NA with PS5. Gamers worldwide have indeed turned EA Sports' latest offering into one of the hottest commodities for February, and it shows no sign of slowing down.
This title is closely followed by Call of Duty Black Ops Cold War in NA, but it sits at the 4th position in the EU. Meanwhile, Assassin's Creed Valhalla has managed to grab the second spot in the EU but has dropped out of the top 5 in the NA region.
PlayStation 5 exclusive title Spiderman Miles Morales has also seen a meteoric rise since more stocks of the PS5 rolled out. So far, the game has secured the top three positions in both NA and EU regions. The latest offering from IO Interactive, Hitman 3, has fallen out of the top 5 places in both regions despite being a fairly new release.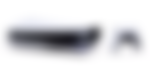 PlayStation 4 and free-to-play charts are being ruled by surprising names
ADVERTISEMENT
Article continues below this ad
FIFA continues to rule the EU region for PS4, however, it has fallen out of the Top 5 in NA. One of the oldest titles among its peers, GTA V, remains a strong contender despite being nearly 8 years old. It has acquired pole position in NA while falling to a respectable second position in EU.
Another surprising name in Minecraft has seen a resurgence recently, as it cemented its place as the third most downloaded game for both regions. The game's craze refuses to die down, years after its launch. Celebrity streamers and content creators, like PewDiePie and Tfue and Jacksepticeye, continue to regularly play the game which has certainly helped maintain its popularity and relevance.
In the case of free-to-play games, Call of Duty: Warzone remains the best offering across both regions. Meanwhile, Fortnite has remained in the top 2 positions of NA and top 3 in EU region. Similarly, Rocket League has acquired the second position in the EU while it has come out as the third most downloaded game in NA.
ADVERTISEMENT
Article continues below this ad