PlayStation Showcase: God of War: Ragnarok Gets an Electrifying New Trailer With No Information on the Release Date
Published 09/09/2021, 5:20 PM EDT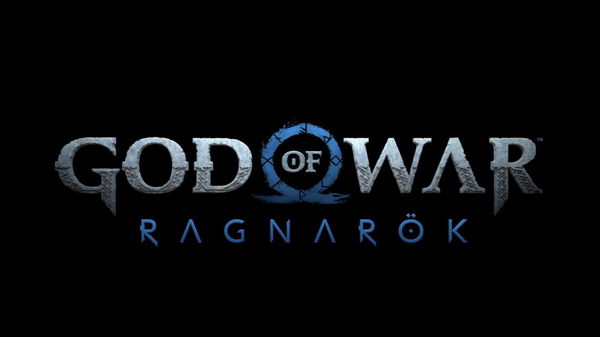 ---
---
PlayStation did not partake in any major event throughout the year and only hosted state of play streams. This filled the entire world with anticipation Sony's own Playstation event, which finally took place moments ago. Fans got the first look at the enchanting world of the Norse pantheon that has found itself in the crosshair of Kratos. The PlayStation showcase of 2021 finally unfurled the curtains from the next iteration God War Ragnarok.
ADVERTISEMENT
Article continues below this ad
The first storyline of the game took us through various realms of Norse mythology. Sadly, it also showcased a bitter end of the story, which will see Kratos passing away but all that is going to happen at a later point. In this latest trailer, fans got the see the first look at the God of War Ragnarok that showcases everything that fans would love to see.
ADVERTISEMENT
Article continues below this ad
video source:  GameClips
God of War Ragnarok is ready to take us on a wild ride around the world of Norse mythology. The first game ended with a bang and got us a bit closer to a dazzling fight between Thunder God Thor and God of War Kratos. The trailer showcased bits and pieces about the highly anticipated fight, which could take place at the get-go.
Twitter Reacts to God of War Ragnarok first trailer reveal
Twitter has actually gone haywire with the God of War Ragnarok trending at the top of the charts. This is indeed one of the biggest reveal of the year, which has definitely won fans over.
The community simply cannot believe as it prepares to board the hype train of God of War once again,
Thank you, PlayStation indeed, as this was the biggest announcement that everyone wanted to see since forever.
Not the best time to make Fortnite jokes, as Kratos crossed over to the Battle Royale game back in Season 5.
How to be a father simulator continues in the next marvelous iteration of God of War.
ADVERTISEMENT
Article continues below this ad
Sony has not revealed a release date for the title aside just from the visually pleasing trailer. The title is still in the early stages of production and it could take more than a year for the studio to put everything together.
ADVERTISEMENT
Article continues below this ad
Kratos is back in action, and this Freya is not on his side. He must battle through various trenches of the world and find a way to prevent Ragnarok from ever taking place.
Watch this story: Worst Video Game Movie Adaptations
Trending Stories