PlayStation State of Play Sends Resident Evil Fans Into Meltdown With an Insane Revelation
Published 06/04/2022, 11:45 AM EDT

Follow Us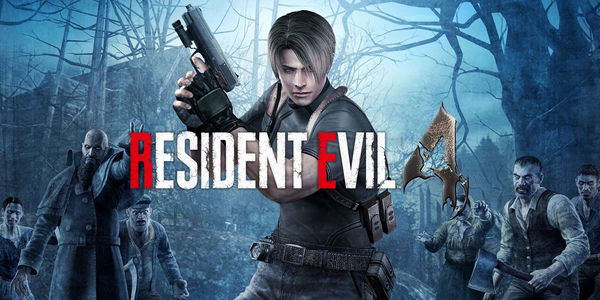 We finally have a piece of exciting news for all our fellow Capcom fans as the franchise revealed information about one of the most anticipated games. So, if you are still thinking about which one we are referring to, let us make the big reveal. We are talking about the Resident Evil 4 Remake. The game's release has always fallen on the list of the most anticipated ones, so this information has generated nothing but pure joy.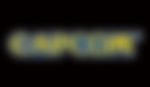 Capcom revealed the game's first footage during its bit at the Summer Games Fest. It will launch on March 23, 2023, on multiple platforms such as PlayStation 5, Xbox Series X/S, and PC.
ADVERTISEMENT
Article continues below this ad
Resident Evil 4 remake announced for March 2023
Resident Evil 4's footage has left fans enthralled as they had been expecting the game for a long time. Capcom had previously spoken about the future of the game's series but never gave out information about this Remake.
WATCH THIS STORY: Fortnites Latest Tilted Destroyed Update Has Some Insane Secrets!
Now, during State of play, they confirmed its release along with some insight about RS4 content for PSVR 2.
A recent blog post from Capcom promotion producer, Edvin Edsö, finally helped fans understand the company's thought process towards this game. He said, 'We aim to make the game feel familiar to fans of the series, while also providing a fresh feeling to it. This is being done by reimagining the storyline of the game while keeping the essence of its direction, modernizing the graphics, and updating the controls to a modern standard.'
So, now let's look at how fans reacted to this piece of information.
if done right, could be one of the greatest horror games ever made, because the original already was, i don't wanna imagine those chainsaw guys in 4k, sheesh.

— matt (@mattb2335) June 2, 2022
One of the greatest of all time is getting a remake LETS GOOOOOOO!!!!!

— SirPeluca (@SirPeluca_) June 2, 2022
We all remember things differently. You see, i'm a fan of survival horror. When Re4 came out, i hated the thing. It was the worst resident evil game ever made. Then, the followed suit with 5 and 6. Then, we finally returned to survival horror with 7 and village..

— 1001 Games (@Hinotoumei) June 2, 2022
I have literally never tried a Resident Evil game because I am a hardcore coward. Is it time to jump into the series finally? XD pic.twitter.com/W7B4N9iGNg

— gyiriiiii | PKMN Violet HYPE Acc (@gyiriiiii) June 2, 2022
Bruh Sony releasing exclusives on a console that no one has lmao

— Baeleth (@Baeleth2Baeleth) June 2, 2022
ADVERTISEMENT
Article continues below this ad
So what is the Summer Games Fest all about?
The Summer Games Fest is an important event in the e-sports industry. It is because gaming companies attend it to shed light on topics like upcoming titles, updates, plans, and much more. This year's event is to be from 2nd June to 12th June on digital platforms such as witch, YouTube, Twitter, Facebook, and many more.
As of now, we know about Xbox, Bethesda, PlayStation, Bandai Namco, Capcom, and Rockstar performing at the show.
ADVERTISEMENT
Article continues below this ad
What are your thoughts about this? Are you excited about the upcoming Resident Evil 4? Let us know in the comments section.