PlayStation Studios Plans to Port More Games to Steam
Published 05/17/2021, 1:59 PM CDT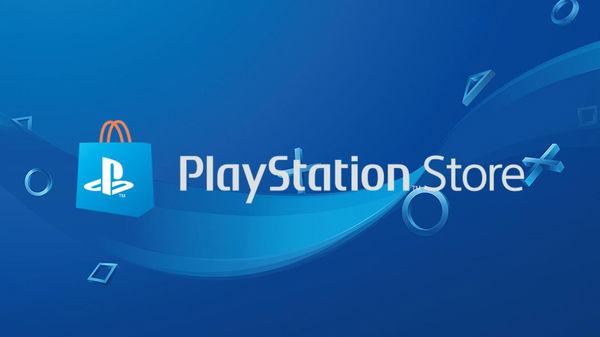 ---
---
PlayStation Studios is one of the most successful game developers out there. The studio "is home to the development of Sony Interactive Entertainment's own outstanding and immersive games." From creating masterpieces like Spider-Man to fan favorites like The Last of Us, the studio has done it all.
ADVERTISEMENT
Article continues below this ad
Sony finally launched the PlayStation Studios Steam Curator page today. The page currently shows 41 games available which have sparked the idea that PlayStation is planning to port more games to PC. As of today, Days Gone, Horizon Zero Dawn, Helldivers, and Predator: Hunting Grounds are the only three PlayStation Studios games available on Steam.
While the page indicates that there are 41 items, only 24 of them can be accessed and seen. This 24 is further broken up into 21 pieces of DLC and 4 games. However, despite the many DLC's and in-game content available, it does not explain the difference in the numbers. All hints point toward PlayStation releasing more games on Steam in the future.
ADVERTISEMENT
Article continues below this ad
Sony themselves have expressed their desire to grow in the PC market. During its 2020 Corporate report Sony said, "We will explore expanding our first-party titles to the PC platform, in order to promote further growth in our profitability." This leads us to believe that legendary titles like The Last of Us, Spider-Man, God of War, or Bloodborne will finally be accessible to PC players.
Sony launches the PlayStation 5 controller in two unique colorways
ADVERTISEMENT
Article continues below this ad
Sony has also taken a big step forward when it comes to hardware. The company recently launched two new colorways for the DualSense 5 controller. The two colors are Midnight Black and Cosmic Red.
" Midnight Black features two subtly different shades of black with light grey detailing to reflect how we view space through the night sky, and Cosmic Red offers a striking black and red design inspired by the unique vivid shades of red found throughout the cosmos." 
The DualSense 5 will be available in these colors starting next month. Would you like to see more PlayStation games available on the PC? Let us know in the comments down below.
ADVERTISEMENT
Article continues below this ad