'Sold My Childhood' – Avid Gamer Shocks Millions By Selling An Enviable Console Collection
Published 01/13/2022, 11:54 AM EST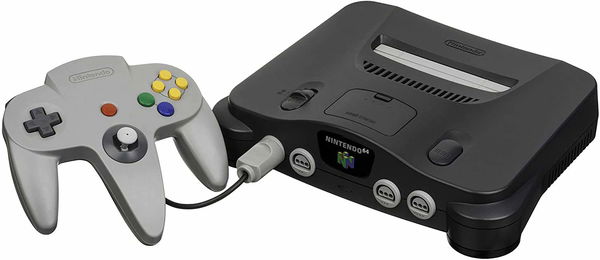 ---
---
Recently, one Reddit user sold their amazing collection comprising some PlayStation and Nintendo video games as well as some legendary consoles. No doubt this has left a lot of fans in shock. In fact, the user has also shared the images of their collection.
ADVERTISEMENT
Article continues below this ad
The collection features some vintage video games like Command & Conquer: Red Alert, The Legend of Dragoon, Sonic the Hedgehog 2, and many more.
Looking at the user's collection, it is safe to say that the individual sold what some would consider one of the biggest collections the community has seen in recent years. And going through the pictures the post contains is sure to inspire feelings of nostalgia.
ADVERTISEMENT
Article continues below this ad
On the 11th of January 2022, one Reddit user named Jrol2011 made this post on Reddit. The caption of the post says, "I just sold my Childhood for $600." This post has certainly left the entire gaming community saddened.
Fans can see that the post features nine images. And it's recommended for the fans to go through all these images to get a clearer idea of how huge the Reddit user's collection actually was.
In these images, fans can see tons of variety of video games and consoles. The collection features a plethora of games and nearly includes all popular games released over the years that can come to one's mind. The Reddit user's gaming collection also had some popular PlayStation Portable games like Virtua Tennis, SOCOM U.S. Navy SEALs: Fireteam Bravo, and many more.
Popular Pokemon Title Finally Gets Added to the Franchise's World Championships
How did the community react to the Reddit user selling his unbelievable collection of games and PlayStation/Nintendo consoles?
It looks like this Reddit post is already on its way to getting viral. As of right now, this post has a whopping over 6k comments followed by 80% upvotes. In fact, these figures are still rising.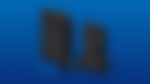 Selling this amazing gaming collection must have been very difficult for the user. Let's have a look at some fans' reactions to the user's post:
It looks like this user can relate to selling your games and thinks it's painful.
ADVERTISEMENT
Article continues below this ad
The general consensus seems to be that the user had an amazing collection, and some fans even sympathized with the OP's loss.
ADVERTISEMENT
Article continues below this ad
Would you ever sell your collection of video games? Let us know in the comments below.
WATCH THIS STORY: Toughest Video Game Bosses of All Time