Resident Evil Village: Breaking Down the Ending and Post-Credit Scenes
Published 05/07/2021, 11:20 AM EDT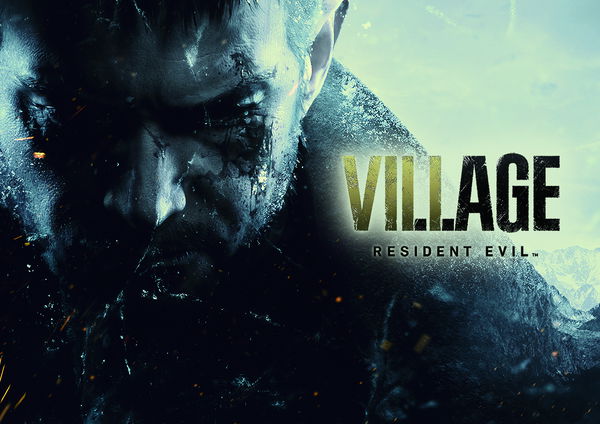 ---
---
Resident Evil Village is the eighth installment in Biohazard's horror franchise. The game launched earlier today and many fans have already run through the entire story. Village follows the story of Ethan Winters as his family is kidnapped and taken away from him. On his quest for them, he arrives at a monstrous town named the village.
ADVERTISEMENT
Article continues below this ad
Towards the end, the game teases us with Ethan's death, as his heart is eaten by the villain Mother Miranda. However, we later see Ethan drag his lifeless body through the snowy terrain, desperate to find his daughter. It is here that the voice of Eveline in his head reveals the secret behind his resurrection and regenerative powers.
Three years ago, during the events of Resident Evil 7, Ethan was dispatched to the Baker House. According to Eveline, Jack Baker killed Ethan here and left for dead. Soon after, the mold infected him, and as a result, he has been a dead man walking.
ADVERTISEMENT
Article continues below this ad
After solving the mystery of his resurrection, Ethan is able to take on and defeat Mother Miranda and retrieve his child, Rose. Mother Miranda believed that Rose was her own child and she would reincarnate her via the 'ritual'. As Chris, Ethan and Rose are leaving the village, another one of Mother Miranda's creatures attacks them.
Now aware of his superpowers, Ethan takes the detonator from Chris, which is supposed to destroy the entire Village. He tells Chris to take good care of his daughter and prepares to make the ultimate sacrifice. We see the entire town blown to smithereens as the plane containing Ethan's family flies away.
Significance of the Resident Evil Village post-credits scene
ADVERTISEMENT
Article continues below this ad
Back on the plane, the BSAA soldiers sent to the Village are revealed to be bio-weapons. The unmasked soldier has a zombie-like appearance and Chris sets course for the BSAA Europe Headquarters to investigate this further.
In the post-credits scene, we get a glimpse at Rose, now all grown up. She drops flowers at her father's grave and heads towards a black truck guarded by a man in a suit. She threatens to show him powers even "Chris doesn't know about" after he sarcastically refers to her as 'Eveline'. As they drive off into the sunset, the man tells her that she is a lot like her father. Finally, we see the words "The Father's Story is Done" appear on the screen as the credits begin to roll.
ADVERTISEMENT
Article continues below this ad
This leads us to believe that Biohazard's next installments will feature Rose in a big way. Have you played through Resident Evil 8 yet? Tell us about your experience with the game in the comments below.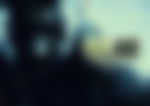 Trending Stories