PlayStation's Ghost of Tsushima: Director's Cut- Things Players Must Do on the Island
Published 08/21/2021, 11:16 AM EDT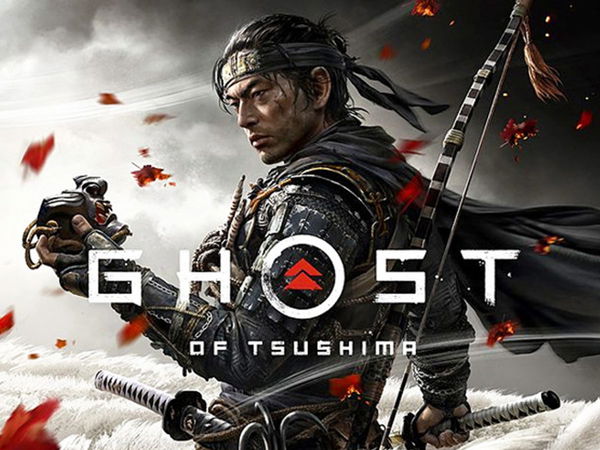 ---
---
Ghost of Tsushima: Director's Cut is out today and there's a lot to talk about. The new version will include Haptic feedback with the PlayStation 5 DualSense Controller. There will also be a brand new environment, new pets, new armor, some new and evil enemies, new trophies, and much more. Here are some of the things players must do on the Island to fully experience the beauty of the game.
ADVERTISEMENT
Article continues below this ad
Explore the Island of Ghost of Tsushima: Director's Cut
Explore the Iki Island- it's just mesmerizing. Ghost of Tsushima is known for its beautiful and calming atmosphere. It has a variety of colors and scenery. One moment you can be on the coast where there are wrecked ships with a variety of Islands on the edges and the next minute you can be on your horse riding through a beautiful flower scenery. The flower valley has tons of purple flowers, some red with a bit of yellow.
ADVERTISEMENT
Article continues below this ad
Apart from being this beautiful, there are loads of activities and things to do. Experience the PlayStation 5 features. There are some wind statues, these statues basically give a riddle to the player. After solving the riddle, the player also gets an exciting reward. However, the riddles will be tough to solve, so be prepared for that. Players can even help their friends build a house, isn't that dream come true?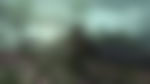 Play the game in Japanese
The PlayStation 5 Director's Cut has Japanese lip-sync, which was highly requested from players. The lip-sync just makes the entire experience very immersive and gives a full cinematic experience.
WATCH THIS STORY: BEST ANIMAL CROSSING: NEW HORIZONS MODS THAT A PC VERSION COULDVE HAD
Visit the animal sanctuary
The animal sanctuary has the power to make everyone thrilled. Players can also pet monkeys, cats, and deers. These are the new animals that have been introduced to Iki Island. While exploring the Island, players can find some deers or cats or monkeys just roaming around the island.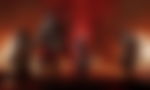 ADVERTISEMENT
Article continues below this ad
Try the archery challenges
This is a brand new challenge added to the game recently. These archery challenges are dotted all around the Island and the objective is to hit as many targets as possible. There are three different ranks. In the first rank, players have to shoot all the targets correctly under 22 seconds, then in the second rank the time decreases to 15 seconds and for the last one, players have only 7 seconds to complete the challenge. Well, this is challenging, but fun at the same time.
ADVERTISEMENT
Article continues below this ad
The Iki Island adds more to Jin's story, and it is a must-try. It is a significant expansion in the game. The changes and upgrades are fantastic. Have you explored the Island yet? Let us know in the comments down below.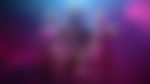 Trending Stories