PlayStation's New Release Will Get You To Invest 10 Years To Reach Platinum
Published 05/01/2022, 4:30 PM EDT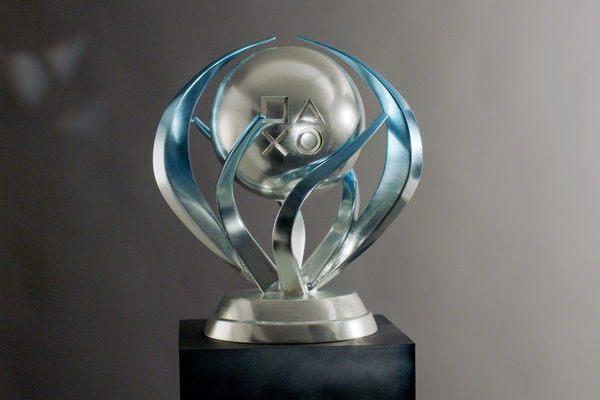 PlayStation fans who are passionate about collecting different trophies as they progress through a game might not like this news. Because apparently there's a game that requires them to wait for a full decade if they want to earn its Platinum trophy. Well, this title is none other than 2013's The Stanley Parable.
ADVERTISEMENT
Article continues below this ad
The game just witnessed a fresh expansion, titled The Stanley Parable: Ultra Deluxe. And that's what's causing many PlayStation players to scratch their heads. After all, who would like to wait for 10 years just to unlock a trophy inside a video game?
Yes, there are extremely hardcore players who do care about trophies. But even they will find this rare and unexpected situation quite inexplicable to say the least.
ADVERTISEMENT
Article continues below this ad
Want to have the Platinum trophy in The Stanley Parable: Ultra Deluxe? Just wait for 10 years
In case anyone is unable to remember this game, The Stanley Parable is a 2013 standalone interactive title, developed by Davey Wreden and William Pugh. It includes various themes like making choices, sharing the relationship between a creator and player, and predestination.
The story of this title sees the player taking on the role of silent protagonist named Stanley. The entire narration is voiced by British actor Kevan Brighting. As the plot makes further progression, the player faces challenging situations and pathways. Interestingly, they can even choose their own fate by contradicting the narrator's directions. But disobeying him, will then result into shaping the main game story.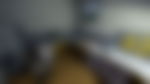 While this weird yet creatively stunning game was already good, the enhanced Ultra Deluxe expansion makes it even more appealing. There are fresh choices and tons of new secrets to uncover.
WATCH THIS STORY: Top-Selling Playstation, Xbox, and Nintendo Consoles of All Time
But it seems like all this will take a decade for the players of PlayStation to eventually unearth. Especially if they are looking to get their hands at the Platinum trophy in The Stanley Parable: Ultra Deluxe.
As is already known, this specific trophy is the last in any PS game, finding which indicates that a player has achieved 100 percent completion status. While many great games do require a good chunk of time for the fans to receive this accomplishment, The Stanley Parable's latest expansion seriously takes things on another level.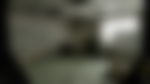 Simply put, players don't have to do anything for the next ten years. Then, that the game will grant them the chance to get the Platinum or in other words, the "Super Go Outside" trophy. Which means if someone opens the title after five years from now, they will have to wait for another ten years then, just to grab the desired trophy.
ADVERTISEMENT
Article continues below this ad
And even if the fans start now, they won't be able to achieve it until April 2032.
It seems unlikely, however, if anyone will show pure dedication and patience to succeed in this mission.
The Stanley Parable: Ultra Deluxe is now available for multiple platforms apart from PlayStation.
ADVERTISEMENT
Article continues below this ad
What are your thoughts on the game's bizarre condition to get the Platinum trophy? Do you have such a deep interest for getting this achievement in a game after waiting for an entire decade? Let us know in the comments.