"Please Stop Sending Me This" – Dr Disrespect Urges Fans To Stop Roasting Him By Comparing Him To Wendy's
Published 11/30/2022, 8:20 AM EST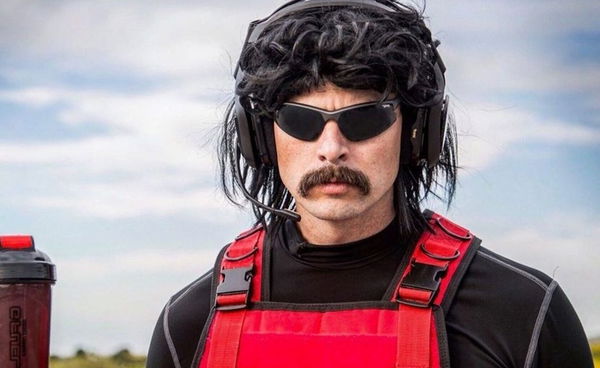 In the modern internet culture, two things are very prominent and influential. One is memes and the other is online content creators. The fans and followers are always ready to mix the two, as they keep making memes about their favorite influencers. But this certain meme on Dr Disrespect has successfully agitated the streamer, and the internet finds it hilarious.
Herschel Beahm IV aka Dr Disrespect is one of the most well-known streamers in the world. He builds his career playing (and dissing) online FPS games such as Call of Duty, PUBG, Apex Legends, and more. In his streams, Guy plays the role of a haughty army veteran. His signature vests, false hair, thick mustache, and black glasses have become an icon in the streaming community.  
ADVERTISEMENT
Article continues below this ad
Doc is a veteran Twitch streamer who has been associated with the platform ever since its inception. But even with his long history with the platform, in 2020, Dr Disrespect was banned from Twitch for unexplained reasons and his channel was removed from the site. In the same year, following his ban, Dr Disrespect changed boats and joined YouTube.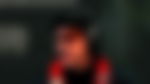 Currently, Doc is a full-time streamer on YouTube with 4 million+ subscribers, and with a total peak of more than 510,000 concurrent viewers, Guy has seen a new wave of popularity ever since he started streaming on the "Red Platform". He even announced his own Game Developing company named, "Midnight Society". But attention comes with a price and Doc is experiencing it in a hilarious way.
Dr Disrespect gets agitated with a certain fan-made meme
Dr Disrespect has a unique look to his character that can be recognized from a mile away. His false mullet, thick mustache, and black glasses are an icon, but this iconic look is also a great topic for memes among the fans. Although Guy enjoys the jokes, this one meme may have been successful in tickling him in the wrong way.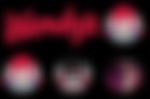 On November 30, 2022, Dr Disrespect posted a tweet on his official Twitter account. In the tweet, Doc shared a picture with the caption, "Please stop sending me this…" The picture was a meme of his made by fans. In the meme, Doc's hair fringes and looks were compared to the world-famous logo of the fast-food chain, Wendy's. 
How did fans react to the tweet?
Fans were laughing their hearts out and making even more jokes as Doc's request completely backfired on him. The comment section was filled with memes and Wendy's related jokes by fans, mocking Dr Disrespect even more. 
Whatever you do Doc, don't get rid of that 4 for $4 special.

— L4YER_CAK3 (@layer_cake) November 29, 2022
How come you fresh and never frozen but not me

— Ⓜ️ad || Whiskey Alpha One (@_MadQueen__) November 29, 2022
ADVERTISEMENT
Article continues below this ad
But Doc, how else will the people know about the greats like the Pretzel Pub, the new Italian Sandwich with Garlic Fries, and the delicious Pepermint Frosty only available for a limited time?

Just like the two-time, Wendy's doesn't cut corners.

— washy (@Washburn135) November 29, 2022
ADVERTISEMENT
Article continues below this ad
WATCH THIS STORY: Top 5 Call of Duty Games of All Time
What do you think about this Wendy's meme? Send us your best memes in the comments below!