Top Pokemon Titles Help Nintendo Make Software Sales History En Route to Staggering $13Billion Announcement
Published 05/10/2022, 7:56 AM EDT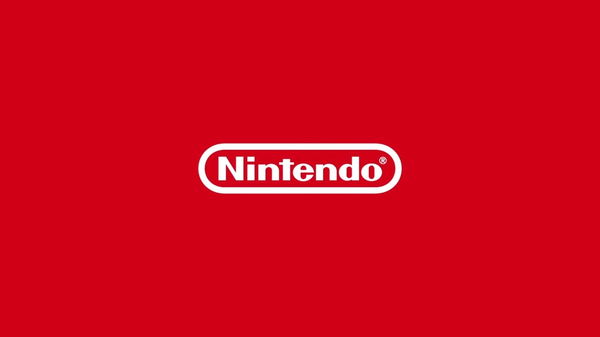 Japanese giant Nintendo recorded its highest-ever annual software sales this year. All thanks to the Nintendo Switch's hybrid platform as it helped the company end its struggle from the Wii U era. Their revenue for the fiscal year 2022 has overcome the company's last ten years' numbers, helping them to have a drastic incline in their profits.
ADVERTISEMENT
Article continues below this ad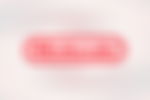 The Japanese franchise has generated approximately $13.02 billion (converted from Yen) overall, a massive increase from the previous years. But let's not forget that Nintendo had made around $16.7 billion in 2010, the year when we saw the release of multiple Wii games. Well, that's a story for another day. Today we talk about how well the franchise has done in the past year
ADVERTISEMENT
Article continues below this ad
Nintendo software sales break records
Every year around March-end, companies release their operating results and financial statements for the fiscal year. It allows the company to have transparency with their investors and acts as a base to decide further plans. For Nintendo, the 21-22 year has proved to be one of the best years in terms of business. 
WATCH THIS STORY: Ranking The Highest Selling Nintendo Games of All-Time
It all started with the release of the OLED model of the Nintendo Switch in October, which allowed the company to top the hardware charts. The console sold well in all regions balancing the growth in sales. With an overall sale of 23.06 million units, the company generated a handsome revenue. Similarly, the previous year was backed by the release of Animal Crossing as the company was suffering from a chip shortage. 
ADVERTISEMENT
Article continues below this ad
Moving on to the software sales, the release of Pokémon Brilliant Diamond and Pokémon Shining Pearl became the primary cause for the rise in sales. They sold over 14.65 units combined. Apart from that, Pokémon Legends: Arceus sold 12.64 million units.
Nintendo also released a few more titles, such as Mario Party Superstars, which sold 6.88 million units, and The Legend of Zelda: Skyward Sword HD, promising 3.91 million units. Other than that, titles from other software publishers published by Nintendo sold one million units. 
The release of all these titles has allowed the Japanese giant to increase its Y-O-Y sales by 1.8%. The total sales rounded up to 235.07 million units. Overall, it has helped the franchise stay on top with their software sales ever posted to date. 
ADVERTISEMENT
Article continues below this ad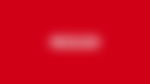 What do you think about this? Did you buy any Nintendo games this year? Let us know in the comments section.