Pokemon Fan Gives a Mesmerizing, Retro Makeover to the Upcoming Scarlet and Violet's Pokemon!
Published 06/05/2022, 10:30 AM EDT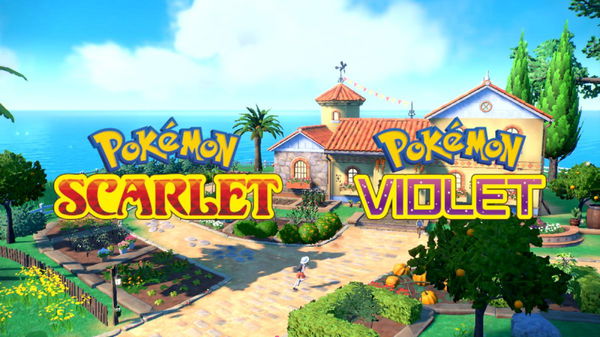 The Pokemon franchise has witnessed a huge success this year with a gigantic blockbuster in Arceus on the Nintendo Switch. Now, it's time for another fresh installment in the iconic, beloved saga, to sway the players.
The Pokemon Company's upcoming offering, Pokemon Scarlet and Violet, will make its debut later in 2022. However, there are several hardcore fans of the franchise who can't get enough of the newly revealed Pokemon for the next major installment.
Hence, they have come out with a special tribute while giving a refreshing change to them.
ADVERTISEMENT
Article continues below this ad
Gen 9 Pokemon in Scarlet and Violet get an old-school, retro makeover!
Game Freak, the developer of the game, recently unveiled another set of Gen 9 Pokemon with Lechonk, Pawmi, and Smoliv. In case anyone missed it, they were showcased in the second trailer launch for Scarlet and Violet last week.
Following the trailer reveal, a passionate fan decided to do something creative for these three Pokemon.
As reported by Gamerant, a user named Emimonserrate on Twitter came up with a retro makeover for Lechonk, Pawmi, and Smoliv. Apparently, this fan gave them an old-school, redesigned appearance.
Going by the shared creation, the three Pokemon use color combinations suited more for a GameBoy Advance. Speaking of the art itself, Lechonk is the main Pokemon, featured in the center between the other two. It's having a standard position with a coiled tail coming out from the back.
Smoliv is seen in a tackling position while Pawmi is positioned as low to the ground as possible. One thing that's similar to the recent trailer for Scarlet and Violet is that all three of them show their special personalities in the fan-made designs.
Pokemon Scarlet and Violet is set to release on November 18, 2022, for the Nintendo Switch.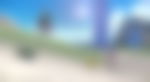 ADVERTISEMENT
Article continues below this ad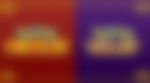 In other news, Nintendo Switch will also receive more titles in 2022 apart from the awaited Pokemon entry. With the likes of Splatoon 3 and Xenoblade Chronicles 3, the overall line-up for the handheld console looks very promising.
What are your expectations for all the upcoming launches on the Switch?
ADVERTISEMENT
Article continues below this ad
Let us know in the comments.
WATCH THIS STORY: Ranking the best Pokémon across exciting Generation 8 titles