Pokemon Go: Featured Pokemon For April Community Day Announced
Published 03/24/2021, 2:14 PM EDT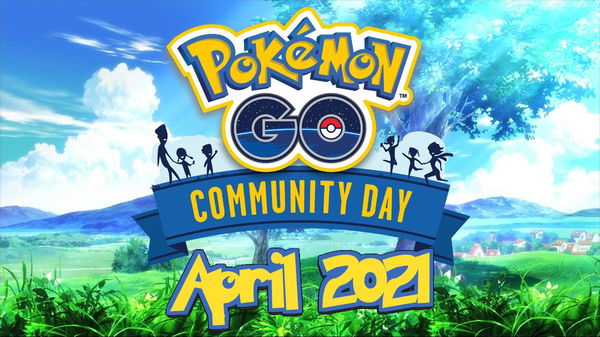 ---
---
The Pokemon Go April Community Day is around the corner. Grass-type Snivy has been announced as the featured Pokemon for the event. This only means one thing; it is the best time to go for a Pokemon hunt, especially if you wish to own a Snivy. The grass-type Pokemon will be seen more in the wild during the Community Day slated for next month.
ADVERTISEMENT
Article continues below this ad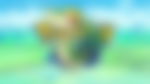 Players of the community were reportedly disappointed with past Community Day events. There were many discussions on which Pokemon it will feature as well. However, the developers have tried making up for it by offering some great additions for April.
ADVERTISEMENT
Article continues below this ad
How to catch Snivy in the Pokemon Go Community Day event?
During the event, you have an increased chance of encountering a Shiny Snivy. Being a grass-type Pokemon, Snivy is highly ineffective against fire or bug type Pokemons.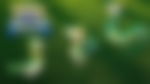 Now, to catch Snivy, one can make use of various lures. Mossy or incense lures give players a better chance to spawn Snivy in the open. Since incense will last for three hours instead of one when the event takes place, there is a certain advantage. Alternatively, players have the choice of waiting around till a wild Snivy appears.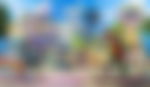 Players can then use the curveball to capture Snivy and add them to their Pokemon collection. Snivy can be evolved to Servine during the event and later to Serperior. The evolved Serperior capable of performing Frenzy attack will be of enormous advantage.
It would require 25 Candy to evolve Snivy to Servine and an additional 100 to evolve Servine to Serperior.
ADVERTISEMENT
Article continues below this ad
Extra bonus awaiting players
During the event, players can avail a special onetime purchase of Community Day box for 1280 PokeCoins. Contents from the box include 50 UltraBalls, 4 star pieces, 4 Mossy Lure Modules, and 1 Elite Charged TM.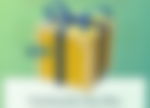 ADVERTISEMENT
Article continues below this ad
The event also features a special "Snivy in the Sunshine" story for $1. 3X Stardust bonus is to be handed out for all caught Pokemons during the April Community Day. Don't forget to take a few snaps while you play for a surprise at the end.
The April Community Day event starts on April 11, Sunday from 11 AM to 5 PM local time.
Trending Stories