Pokémon GO: Niantic Listens to the Community's Pleas and Makes the Necessary Changes
Published 08/26/2021, 10:18 AM EDT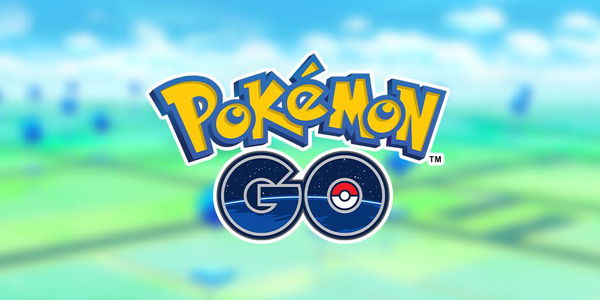 ---
---
It's gone for good! Niantic pays attention to the community and changes the spin distance from 40 meters. In a recent change, the interaction distance in Pokémon GO reverts to 80 meters.
ADVERTISEMENT
Article continues below this ad
Initially implemented during the pandemic, the 80-meter radius for Pokéstops and Gyms is coming back to the game. Allowing players to collect their timely rewards from the 'stops and fight in gyms to gain XP and rule the training ground.
Pokémon GO: The Spin Distance Saga
ADVERTISEMENT
Article continues below this ad
Not too long ago, Niantic rolled back the 40 meters spin distance as the covid restrictions were lifted. But the decision faced a lot of criticism and backlash for many reasons.
Pokémon GO had its most profitable year since launch, according to Forbes. Although there are many reasons behind the huge numbers, easy access to Pokéstops and Gyms encouraged players to keep coming back for more. And yet, the devs restored the 40-meter radius. To be fair, the restoration makes sense since the game revolves around the idea of social interaction. Encouraging people to step outside and smell the grass and engage in physical activities.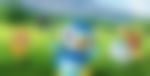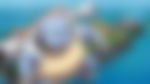 But this might not be the best time to do so. With people making themselves comfortable to the larger radius and, more importantly, the covid cases rising in many countries. The rollback, implementing on August 01, 2021, received a lot of pushbacks from the community. Soon Pokémon GO players launched a social media campaign under the hashtag #HearUsNiantic, forcing the devs to create a task force for the betterment of the game.
ADVERTISEMENT
Article continues below this ad
Thank you to everyone who made your voices heard. We've heard you and understand that this has been a welcome benefit to many players. We'll share more next week. (2/2)

— Pokémon GO (@PokemonGoApp) August 25, 2021
Earlier today, Niantic from the Pokémon Go Twitter handle, announced the permanent 80-meter spin distance. Besides this, they will share the task force findings in the coming week on September 01, 2021.
ADVERTISEMENT
Article continues below this ad
The announcement fans over the moon with most of them taking to Twitter to express their joy. We, for one, are happy Niantic truly cares about its one-of-a-kind game. Let us know what you think of the changes.
Watch this Story: Destiny 2: The Witch Queen Expansion Changes the Game Completely
Trending Stories